About Tribal Tribune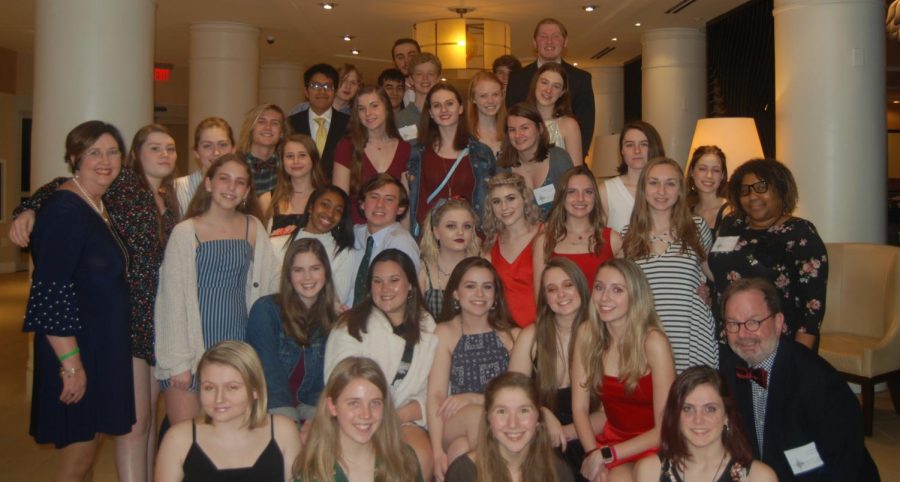 The Tribal Tribune is the student-run newspaper of Wando High school in Mount Pleasant, South Carolina. Wando High School is made up of over 4,000 students and Tribal Tribune has over 30 staff members for the 2020-2021 school year. We have been continuously printed for over 39 years and Meaghan Rhodes is our first-year advisor.
We seek to spread factual news, stories, and media to our readers in the Charleston area and beyond.
Tribal Tribune has won numerous awards including two National Scholastic Press Association Pacemakers, two NSPA Best In Show Awards for newspapers over 17 pages, one NSPA Best in Show for special section, numerous South Carolina Scholastic Press Association Best in State Awards, multiple Columbia Scholastic Press Association Gold and Silver Crown Awards, the Quill and Scroll Gallup Award in 2018, and the Southern Interscholastic Press Association Scroggins Award in 2019.