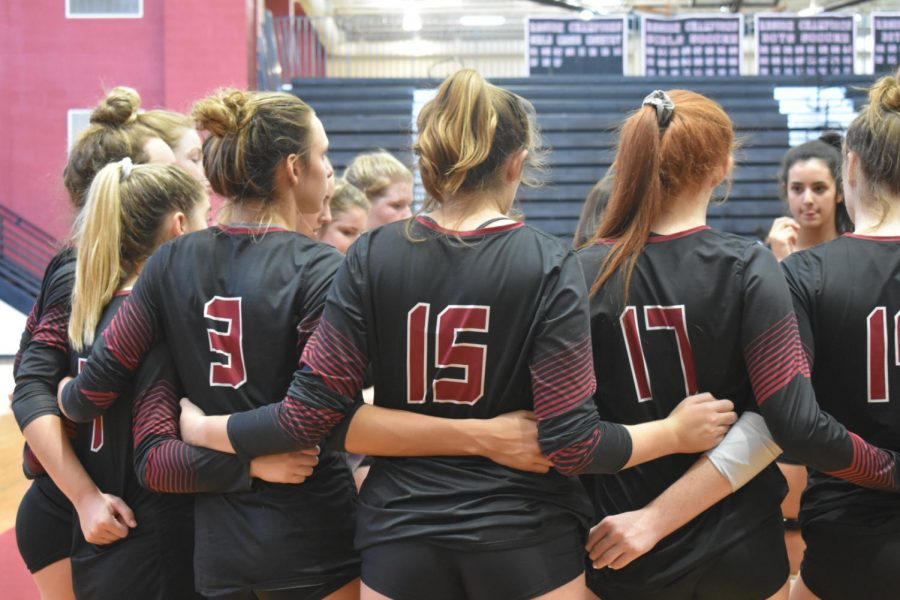 Caroline Bryant
Nation Ford captured the championship of the Wando Invitational Oct. 13.
The Warriors looked to continue their successful season (35-2) with a win at the tournament but fell short with a loss to Andersonś T.L Hanna (2-0).
The Warriors tied for third with St. Josephś High School.
Wando's Maddie Bolston, Sarah Missroon and Grae Gosnell all made the All Tournament Team for the competition.