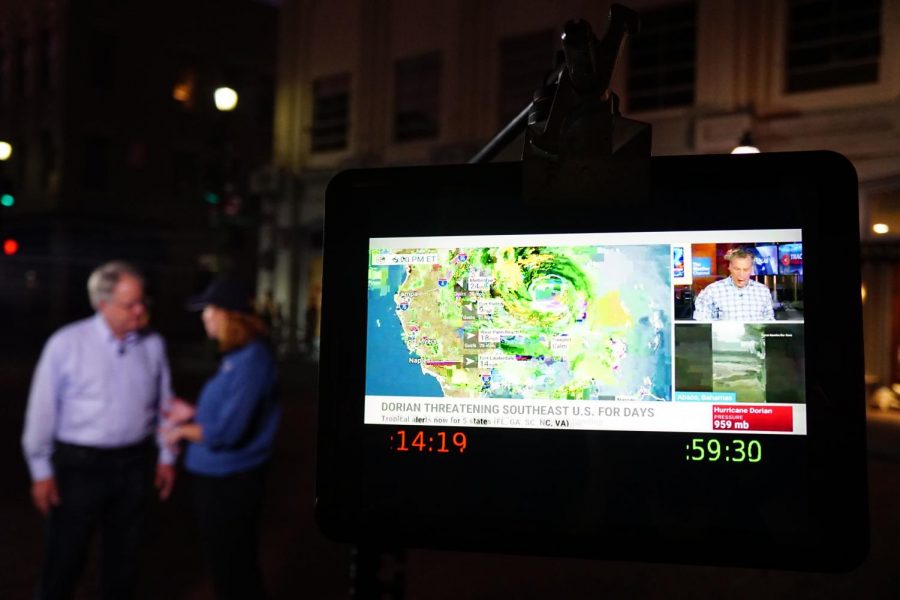 Hurricane Dorian arrives in Charleston
Charleston County along with several other nearby counties shut down schools from September 3rd to September 6th due to Hurricane Dorian heading dangerously close to the Charleston area.
Moving as a category 2 it began to affect Charleston thursday night on the 5th, and continued into the following friday.
By friday morning 140,000 people were left without power statewide. Cleanup efforts resulted in about 100 truckloads of debris being removed from Charleston. On monday September 9th school resumed as normal, as the hurricane fades up north.