Josten's and Legends Yearbook to hold digital yearbook signing
April 24, 2020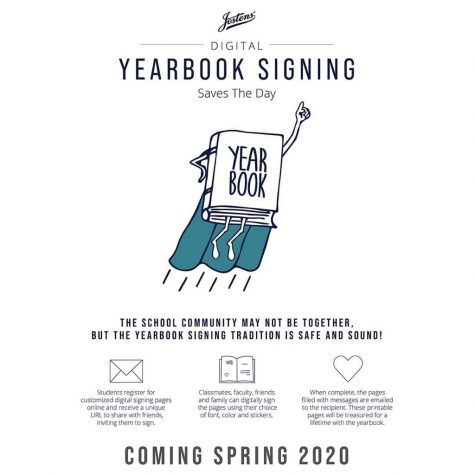 Josten's will be hosting virtual yearbook signing opportunities for students to share the annual signing experience with classmates, friends, faculty and family.
The link to virtually sign yearbooks has not gone live yet as of May 20.
To virtually sign a yearbook, visit https://yearbooksigning.jostens.com/home.
To order a yearbook, visit http://jostensyearbooks.com/?REF=A07636000.