Pumpkin Spice Everything
October 11, 2022
Pumpkin spice is in no way overrated. It deserves every bit of celebration it receives, if not more.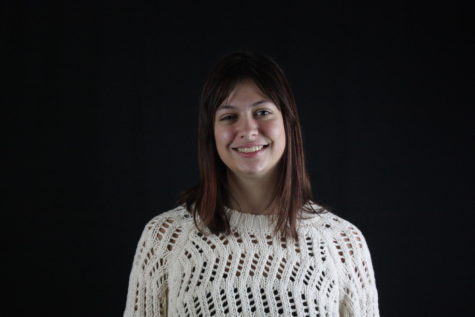 Pumpkin spice is probably the most popular seasonal flavoring. It can be found in almost any food or drink as soon as the calendar turns to September. The flavor is celebrated, and for good reason.
Not only does it taste amazing, it tastes like fall. Each year, it marks the beginning of fall more than the weather or climate (as we live in Charleston, South Carolina).
I'm almost positive that if it was offered in the summer and spring, people would just ignore it because it's a fall drink, and part of its charm is waiting to drink it when the time is right.
Its taste is an amazing sense of spice that just puts you in the right mind set, when I drink it I want to become pinterest girl fall. 
Pumpkin Spice is a fall delicacy that is not worth the time or money. If I wanted to drink a candle flavor, I would just drink the wax of a candle instead of paying six dollars for a drink.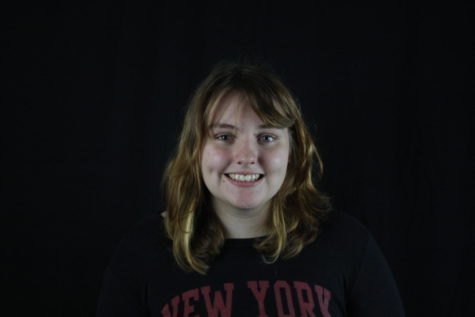 The syrup is so artificially tasting that it makes you question if the drink is even edible. This flavor can be executed well if done in a homemade syrup and flavoring, but it is never done this way. 
Everyone uses a simple syrup and thinks they have reinvented the coffee game when quite frankly, you just made a basic latte. This drink does fulfill the fall feelings I love, but the price and calories are just not necessary when you can wear sweaters for free. 
This overpriced latte is something I think the world would be better without it, and as a society we need to pick a new drink to represent fall, and I recommend apple cider.