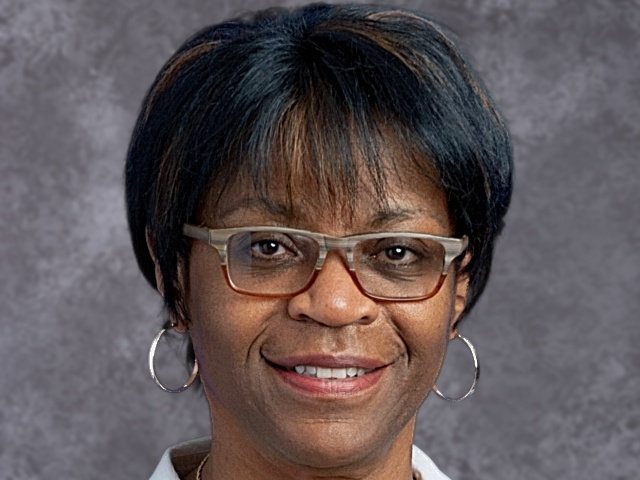 Senior shout outs: Sarah Breland
June 3, 2020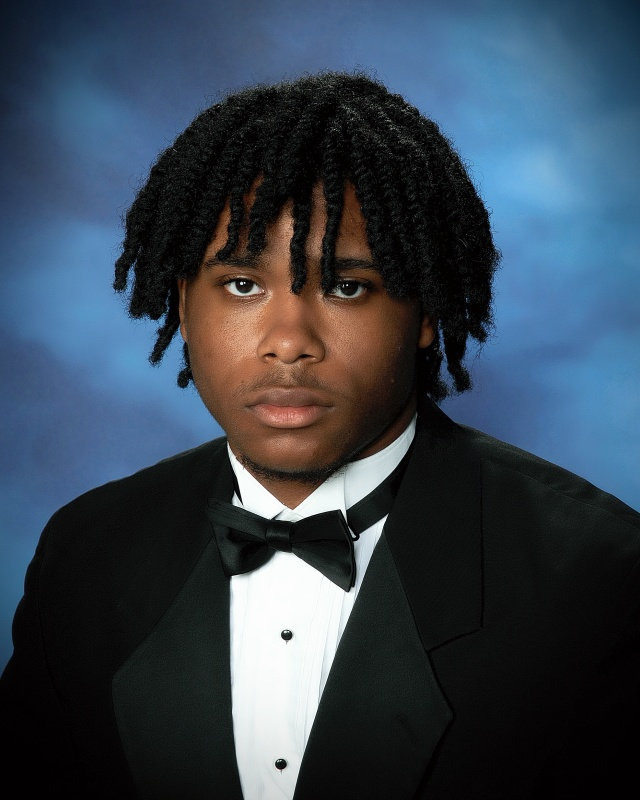 Brandon George
Brandon George finished high school at the end of the first semester of his senior year, and proved throughout his three and one-half years at Wando HIgh School, he is an individual with tenacity and determination.
Brandon started the ninth after transferring from the neighborhood school he thought would be his high school alma mater. His former school had an enrollment of less than two hundred
students, where all of the students knew each other. The transition to Wando was quite a challenge, but Brandon's resolve to succeed never wavered, and he did not allow obstacles to deter him. While at Wando, he excelled and flourished as a student in academics, and as a talented athlete. He also demonstrated a strong work ethic, in maintaining a part-time job. Brandon has decided to either join the Air Force or pursue a college degree at Coastal Carolina University. It is not difficult to assume that whatever goal Brandon pursues, he will be successful, since failure is not an option.