Is College Worth It?
November 4, 2022
College: The scam of the century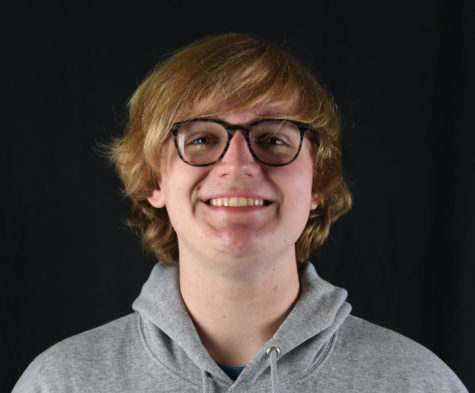 One trillion seven hundred fifty thousand. One trillion seven hundred fifty thousand dollars of debt. That is the total amount of student loan debt in America.
It's easy to see why college is a scam, they take your money, and make you pay them back until you're old and tired. Working hard isn't enough, you need an entire financial advisor sometimes to pay off the debts you owe, just for wanting a quality education. Education that, in most other countries, is free.
Debt alone isn't enough to call college a scam though. On top of the level of debt, 41% of men are not even working within their major following college. For those 59%, they often spend their hours working at low paying jobs that they probably could have accessed with a lesser degree and a lower cost.
At the end of the day, college is just another way to lose money and gain knowledge that you could just as easily obtain without paying upwards of hundreds of thousands of dollars.
College: Worth the money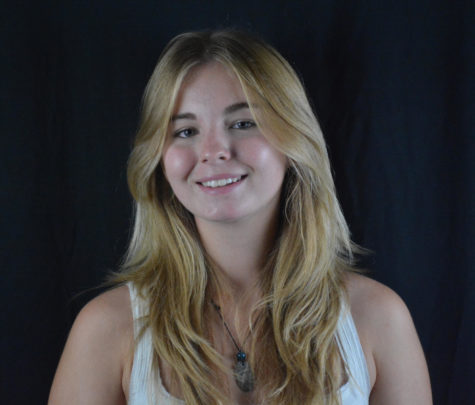 Many take issue with the skyrocketing costs of college, but in the U.S. alone, $46 billion are awarded in scholarships annually. With multi-million dollar buildings and tenured professors, many schools are well worth the cost. 
The opportunity to connect with others in your desired career path is also priceless. 
College is also a vital time for the social development of young adults. Many can recall learning time management and folding their laundry for the first time. It is also the time in a young person's life that they learn to thrive away from their parents, and find their own identity. It's basically like a practice round for being an adult. 
College is a truly valuable experience for anybody hoping to better themselves and grow in their career. For anybody lucky enough to be able to apply to colleges this fall, good luck!