Dec 14 / Girls Varsity Basketball

Dec 13 / Varsity Wrestling

Dec 13 / Varsity Wrestling

Dec 12 / Girls Varsity Basketball

Dec 12 / Boys Varsity Basketball

Dec 9 / Girls Varsity Basketball

Dec 9 / Boys Varsity Basketball

Dec 6 / Girls Varsity Basketball

Dec 6 / Boys Varsity Basketball

Dec 3 / Girls Varsity Basketball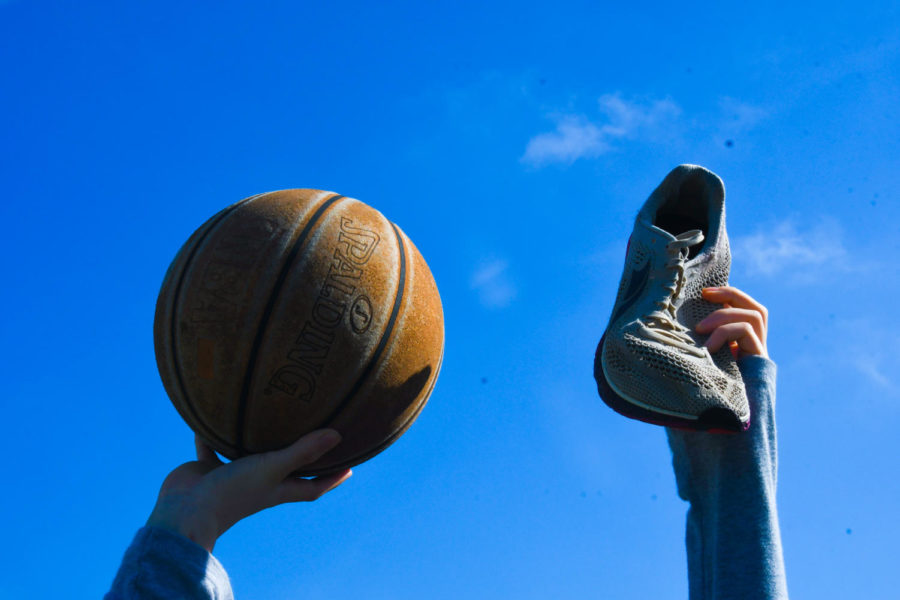 Morgan Cook
, Sports and Features Editor •
March 6, 2023
Whether it's the smooth, polished court underneath her feet or the grassy terrain of a course, Senior Grace Davisson pushes herself in the two sports she competes in, while obtaining the captain title for both.  For...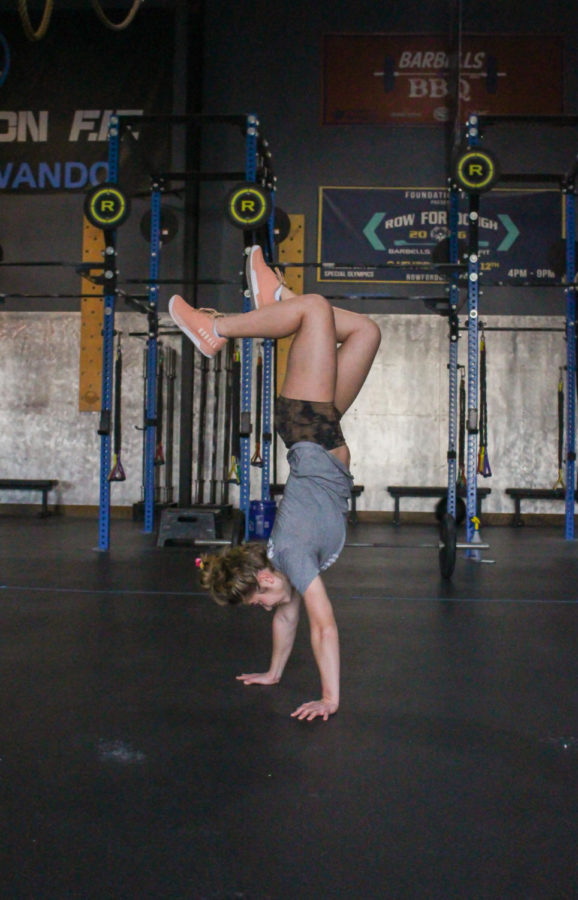 For senior Fiona Doyle to lift weights overhead, she needs confidence more than anything. If she is going to push her body to the limit multiple days a week, she needs a mindset that's as hard to achieve as anything physical.  Doyle...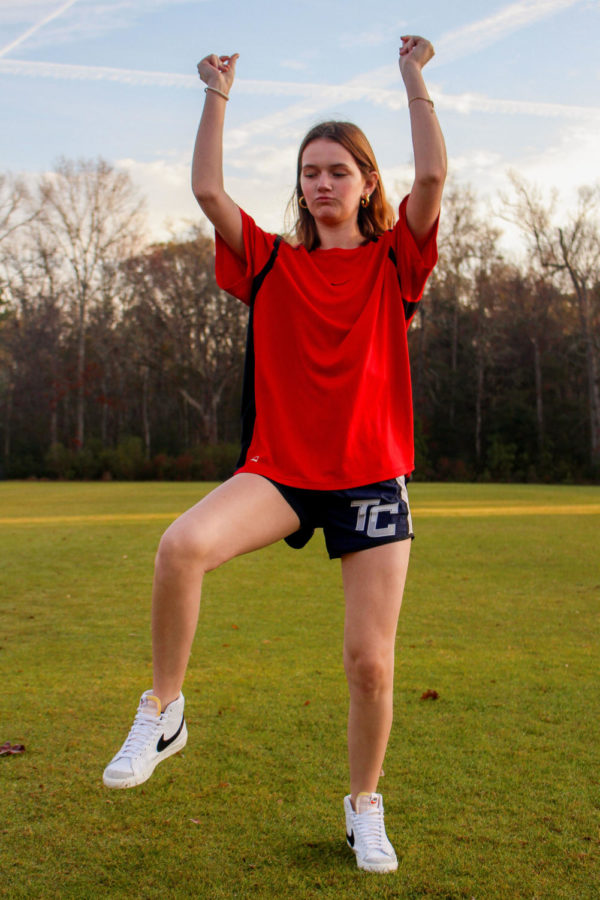 Morgan Cook
, Sports and Features Editor •
February 6, 2023
Taking her new routine song by song, step by step, junior Josie Phillips and her team train for their upcoming competitions. Joining Peace Love Hip Hop, a local dance company, in fourth grade, Phillips has been dancing and...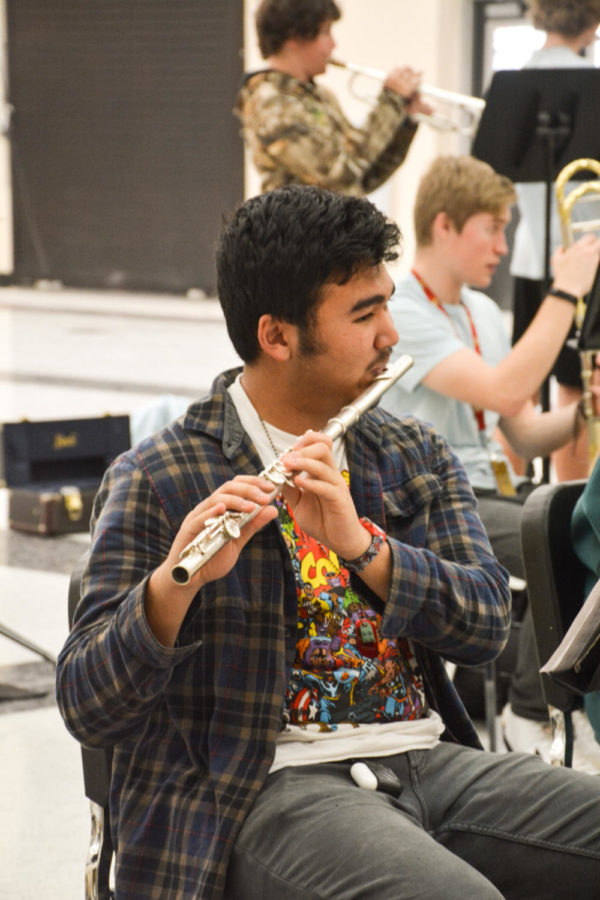 While playing jazz, Wando Alumni, Charlton Singleton, doesn't just play notes. He plays his emotions: using only his trumpet, fingers, and air as his translator.  Singleton finds himself able to communicates...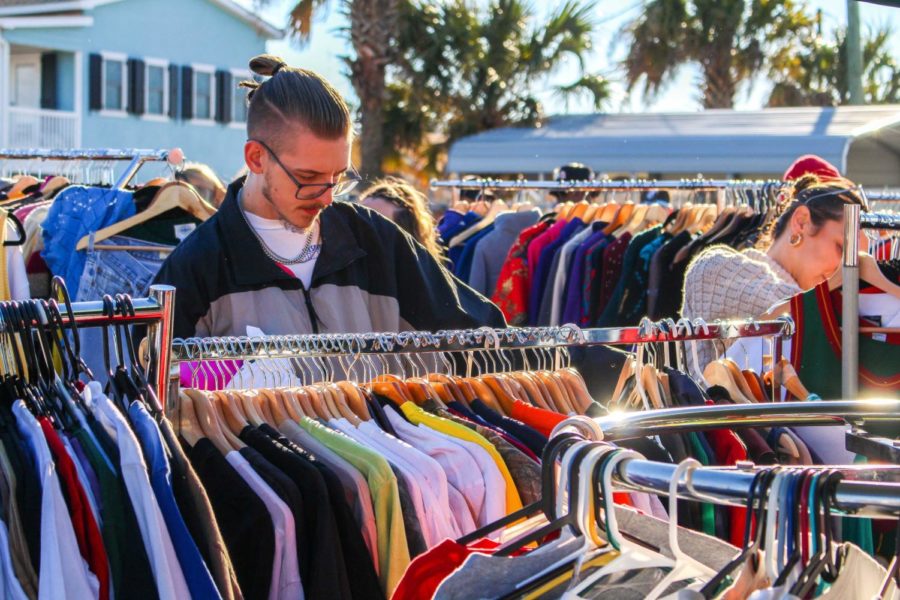 For some, clothes and fashion don't matter. They wake up, throw on a T-shirt and jeans and call it a day. What they are wearing simply doesn't make a difference to them in their day to day lives. For others, fashion...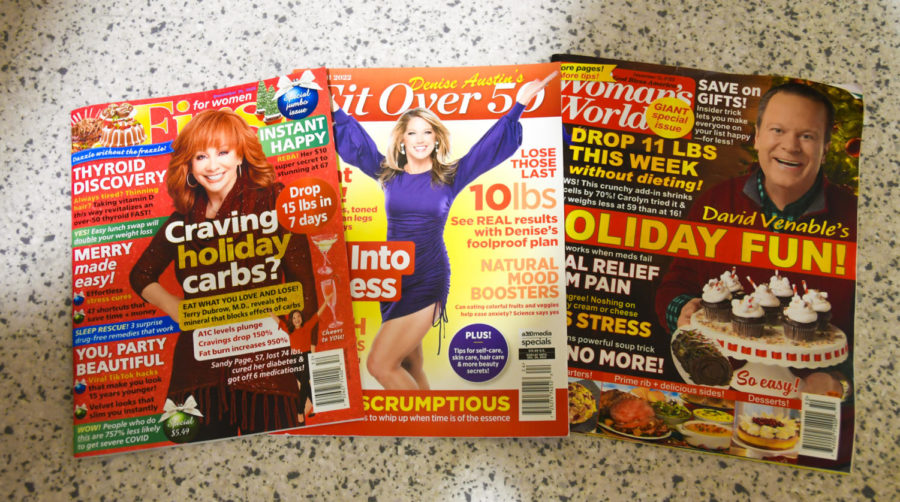 When it comes time to flip the calendar, Jana Davis guides her clients to achieve their New Year's resolutions for a nourishing and nutritional lifestyle. The most popular resolutions for Americans every year...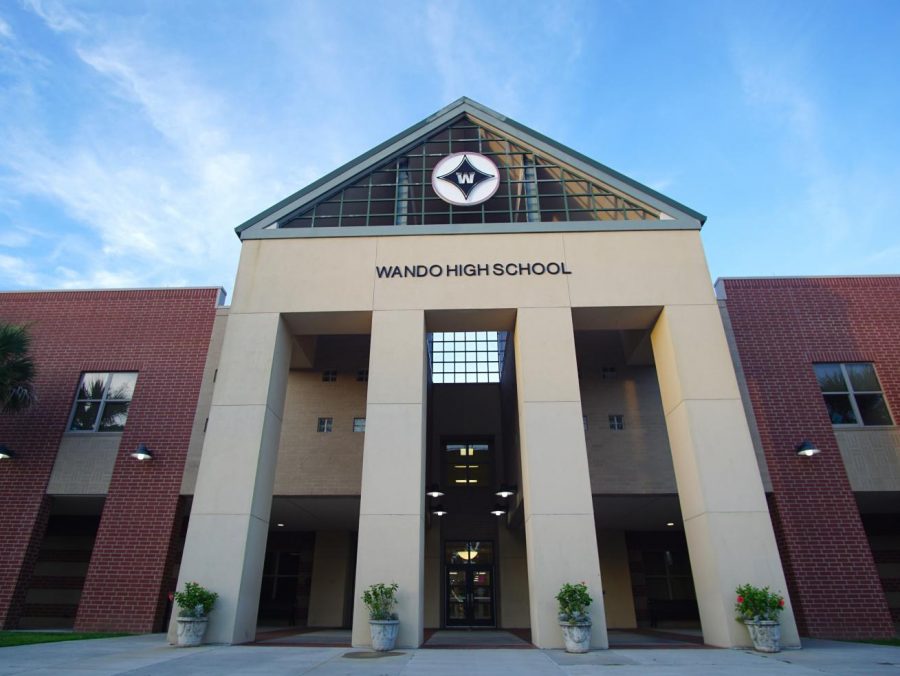 Tribal Tribune is the student-run newspaper of Wando High school in Mount Pleasant, South Carolina. Wando High School is made up of over 2,600 students and Tribal Tribune...