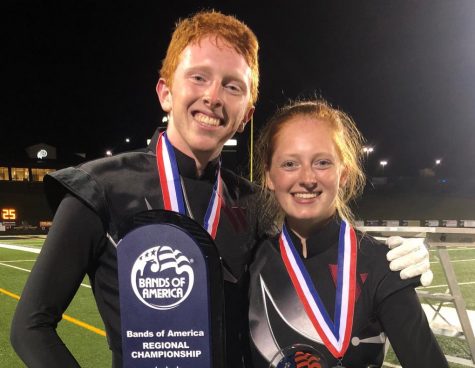 Mackenzi NierDuffy, Website Production Team
The Wando High School Marching Band won big on Oct. 13 at the Bands of America South Carolina Regional Championship in Gaffney, SC. Wando won first overall and the class AAAA title, with a final score of 86.550. The band also won most outstanding music performance and most outstanding visual performance overall. Their show is called ¨By a Thread¨ and draws inspiration from To Kill a Mockingbird. Dobyns-Bennett...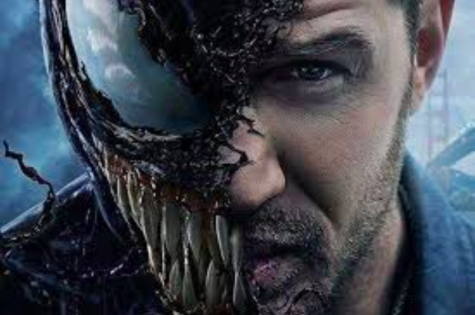 Tyler Fedor, Co-Writing Editor
October 19, 2018
Ah yes, Venom, another Marvel movie that isn't from Disney's Marvel Studios. I should've been skeptical from the start when I saw Sony...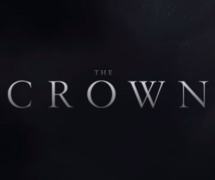 Netflix series 'The Crown' is worth watching
October 15, 2018
I will admit,...
Are standardized tests really worth it?
October 17, 2018
I've taken the SAT and ACT a total of eight times. If you...
October 15, 2018
Dictatorship, autocracy, despotism: most Americans cringe away...
October 8, 2018
I was in third grade when it happened. The creative world...
Loading ...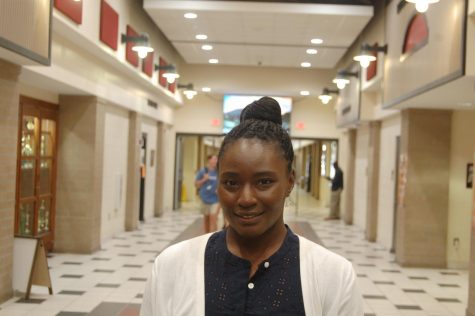 "I would have to say Instagram, because there's a lot of inspiration. There is a lot of photographers on instagram and looking at their pictures are inspiring, and Youtube because you can see different...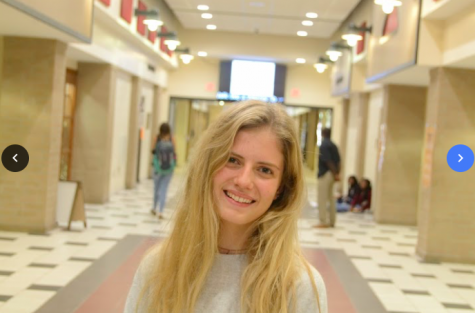 "Snapchat just because you can actually speak to people, and it's not about what you post exactly. It is more about the connections you make with people and the friends that you have."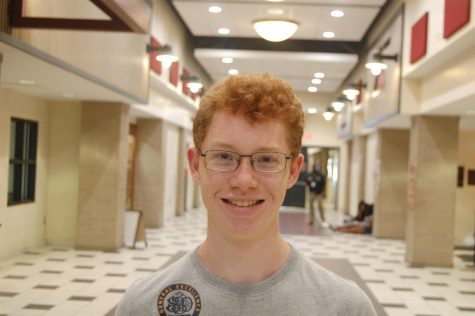 "That's tough because I think the two best are Instagram and Snapchat, because they're just the best ones out there. Instagram is really formal and Snapchat is really more conversational, so I would...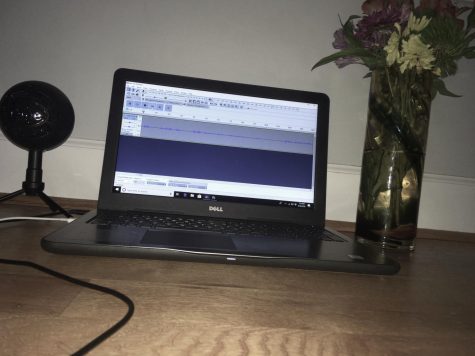 Alexis Perry, Assistant Website Editory
September 24, 2018
Emma Martin, Reagin VonLehe and Payton Raybon  sit down with Alexis Perry to review Sierra Burgess is a Loser. This group review discusses key points on what makes or breaks...