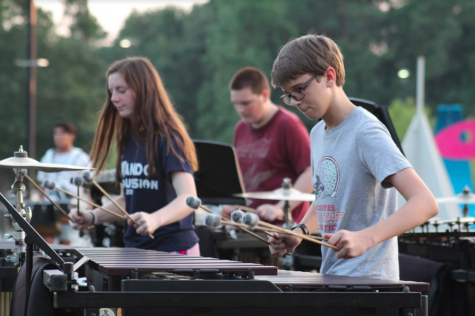 Camryn Teder, Co-Writing Editor
After nearly seven months of rigorous preparation, the Wando marching band finished their 2018 season with a bang by placing sixth in the nation in the Grand National Championship Competition in Indianapolis. Their show "By a Thread" received a score of 94.9 from a panel of judges, the highest score in Wando's history. The band performed in the Lucas Oil Stadium, one of the biggest stadiums...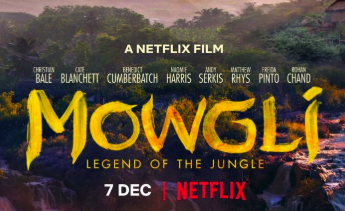 Laura Ciccarelli, Staff Writer
December 12, 2018
The Jungle Book was first published in 1894 as a series of short stories by Rudyard Kipling. In 1967, Disney brought these characters to life...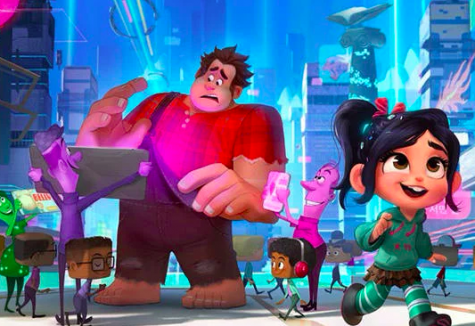 Wreck-It Ralph Breaks the Internet does not live up to Disney standards
December 6, 2018
As another...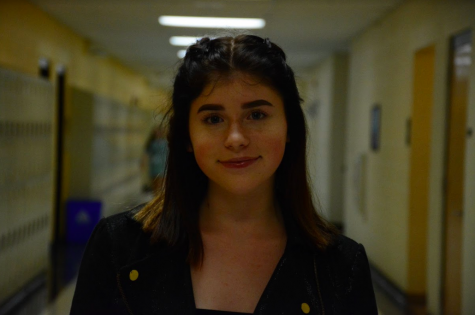 Audrey Kelly, Website Production Team
December 11, 2018
National Lampoon's Christmas Vacation has nothing on this story. Twelve hours trapped in a car with your entire family is bad enough, but...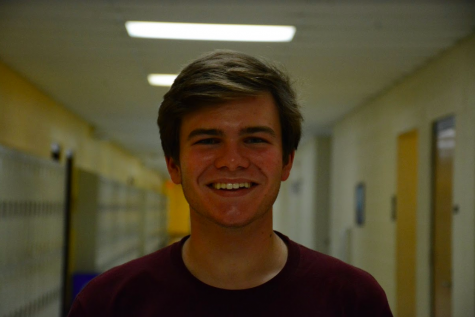 November 14, 2018
There I stood, looking at the snow-covered peak, the flags of...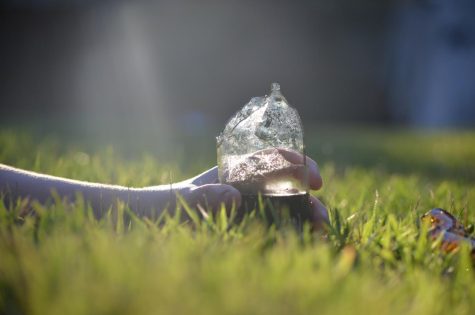 The path to forgiveness: A personal account of alcohol addiction
November 2, 2018
olWhen the screaming finally stopped all I could grasp was the...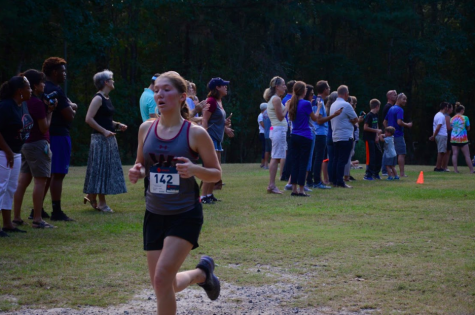 October 24, 2018
21:33 A week ago, this number meant nothing to me. Now when...
Loading ...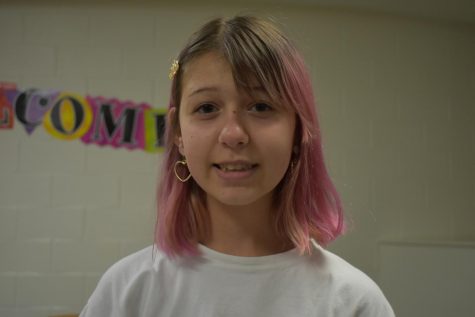 "Summer, because there's no school and I can do whatever I want. Also it's hot and I really hate it when it's cold."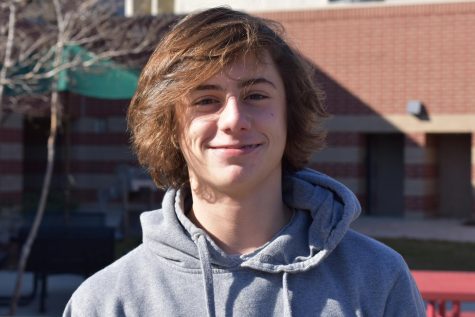 "Summer, because it's really hot and it's good fishing."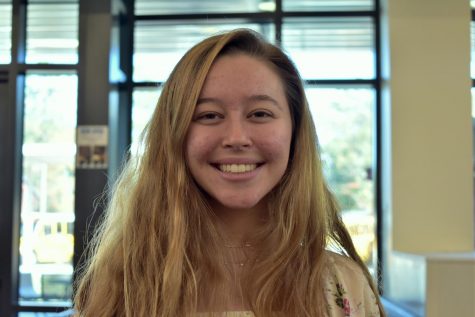 "Probably fall, just because of the pretty leaves and everyone's excited for Christmas but it hasn't come yet."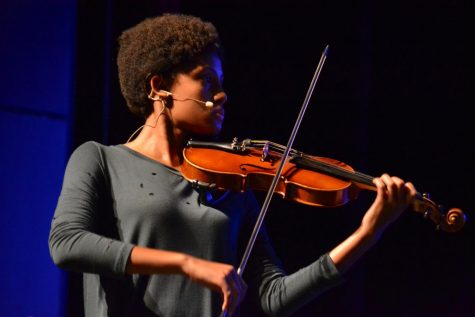 Alexis Perry, Assistant Website Editor
December 4, 2018
Host Alexis Perry sits down with violinst and Wando freshman, Noa to talk about music and future goals. Noa recently performed in the Wando Talent Show and placed second.