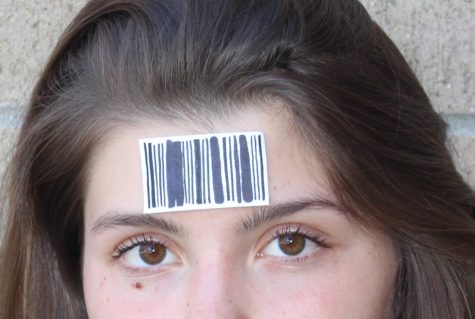 Eva Chillura, Co-Editor in chief
July 3, 2019
It can start with just one message. A comment or direct message on Instagram. FaceBook. Tinder. "You are so beautiful." "I would never treat you badly." "We...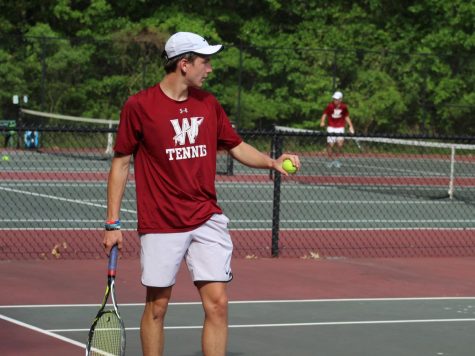 Alexis Perry, Assistant Website Editor
May 13, 2019
Spartanburg defeated Wando in the boys tennis state championship game with a score of 5-0 on May 11th.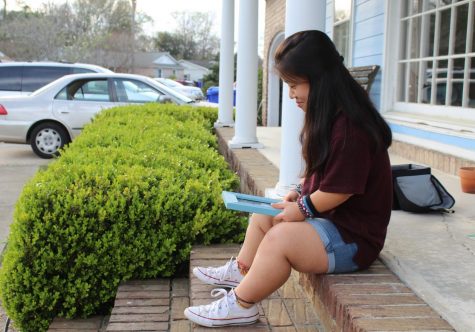 Camryn Teder, Staff Writer
June 24, 2019
Living in the underbelly of China in a small orphanage, she was, for 10 years, nobody's child. Family was a foreign word to her. Love was, too. In this place, the looks of judgment were...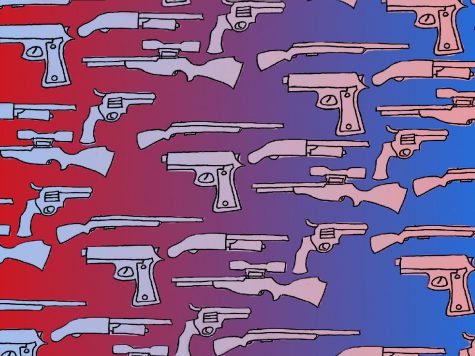 Nathan Russell, Staff Writer
July 20, 2019
Silence. Only the soft thud of my heart beat is audible. For a split second, my ever-crowded mind is still, focused on one point. With the swift twitch of a muscle,...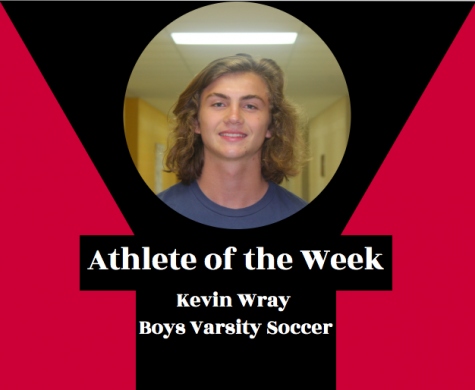 Emma Martin, Staff Photographer
May 8, 2019
How has soccer shaped your life? "On the soccer field, I'm seen as a leader and I help my teammates overcome adversity. When they are really tired, I'll motivate them...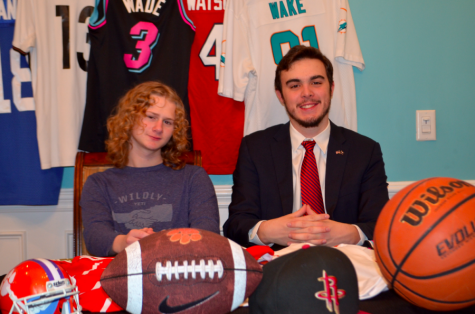 Alexis Perry, Assistant Website Editor
May 21, 2019
Hosts Cooper Lockett and Jackson Payne discuss events and players from the NBA.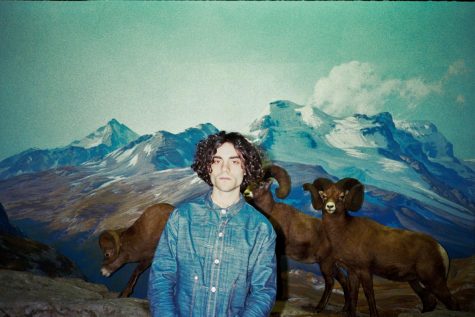 Sadie Allen, Staff Writer
May 27, 2019
Where are you from? I'm from Northern Connecticut. Up in a small, sort of dairy town, really agrarian area in Northwestern Connecticut. How'd you get to New York? I...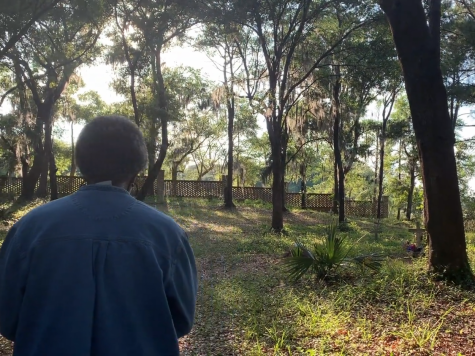 Rae Walberg, Staff Writer
June 18, 2019
What was once a thriving freedmen's community is now quiet blocks of houses reflectful of life when it seemed grounded. It takes them back to when they were children meeting...