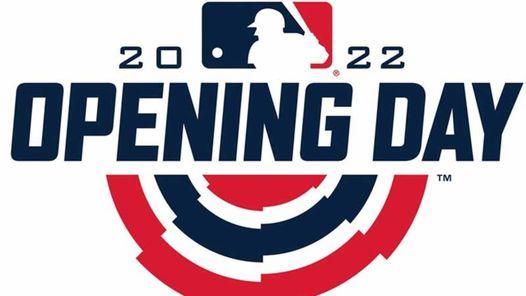 Tyler Pinson, Staff Writer
April 22, 2022
Opening Day, the day that all baseball fans get to sit back, relax, and enjoy America's pastime on the big screen. It's time to play baseball for fans around the world. Game 1: Guardians @ Royals (3-1 Royals) The...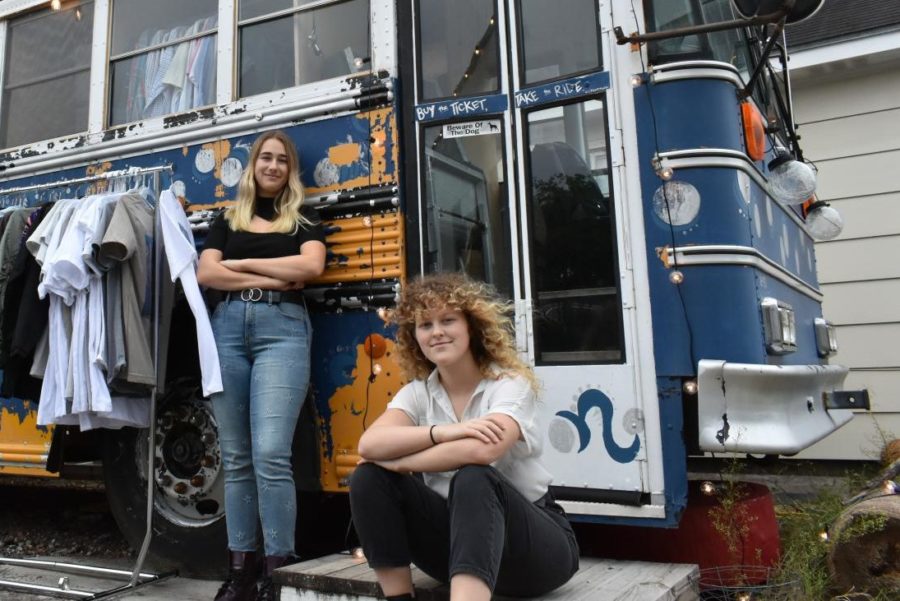 It sat untouched for months.  Cars drove by it every day, with some occasionally looking out their window, eyes caught off guard by the bright...
Aseel Ibrahim, Staff Writer
January 24, 2022
In our generation, a majority of our teenagers are consumed with social media on a daily basis. We hear every day from almost every adult that social media is bad. It's not...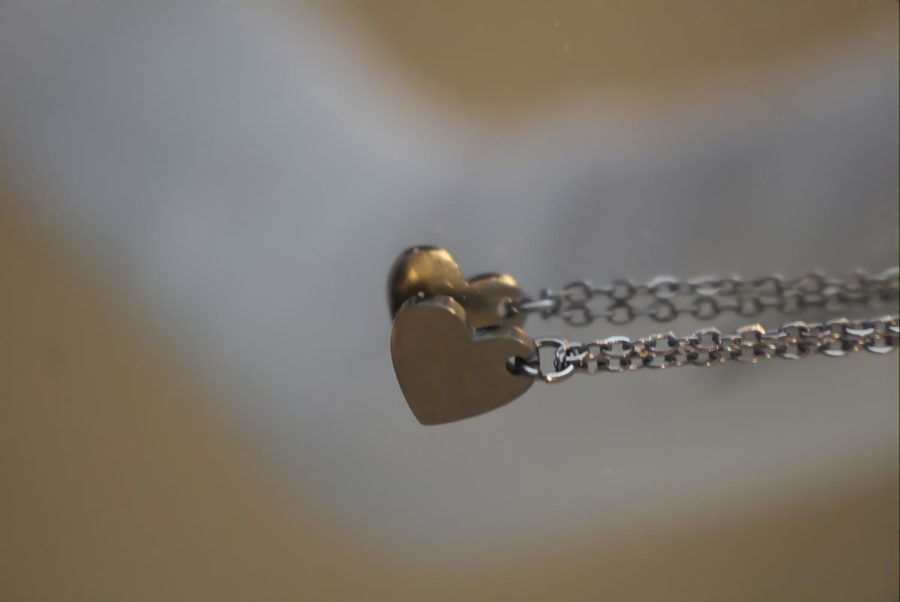 This week, Tribal Tribune photographers were tasked with the mission to find heart-shaped images to capture. Here are the results.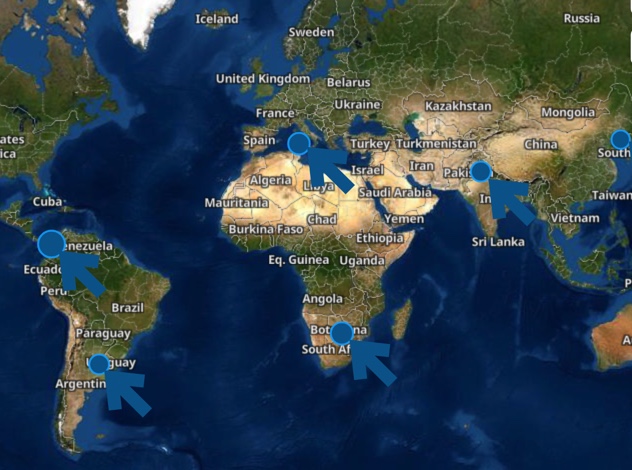 Wando High School is a melting pot for a wide variety of different cultural backgrounds. With extensive student exchange programs, a wide student body, and an accepting community...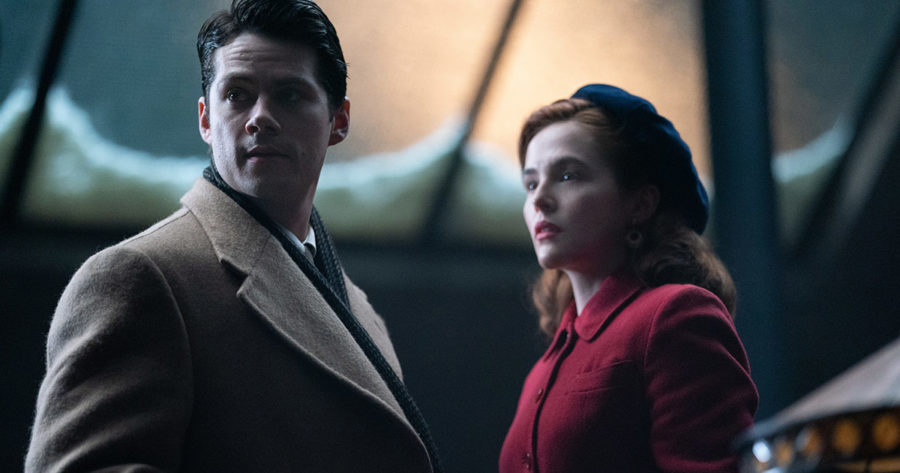 Alli Ryan, Co-Editor in Chief
April 4, 2022
I did not think it was possible to make an old man tailoring suits so infatuating, but The Outfit has seemingly proved me wrong. Extremely wrong.  In the recently released...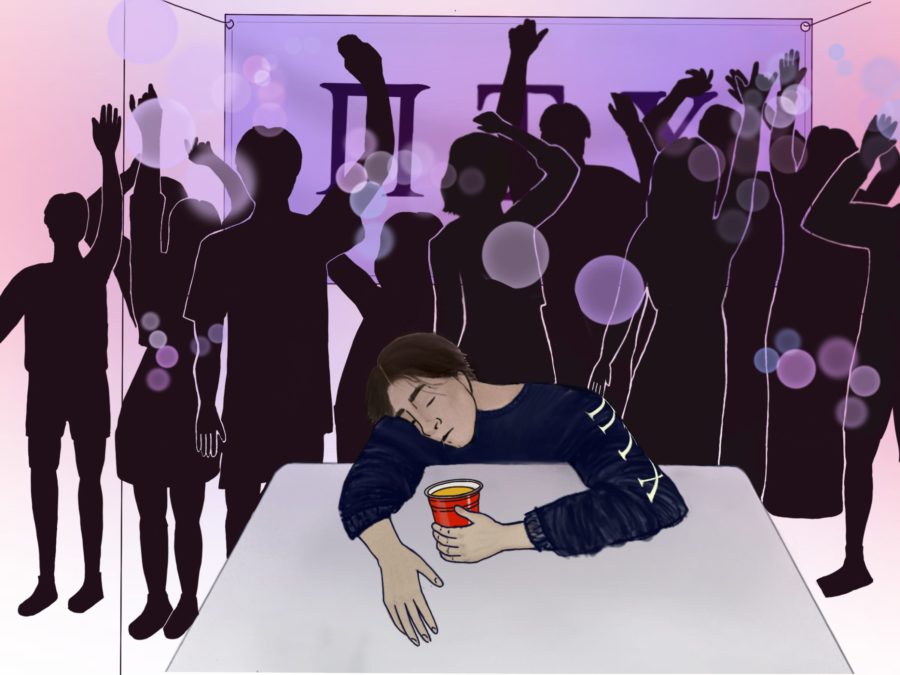 December 1, 2021
For many college students, the notion of "Greek life" is a very big part of their college experience. But is it worth it? Is trying to fit into a box, trying to be what...