Oct 24 / Girls Varsity Tennis

Oct 19 / Girls Varsity Tennis

Oct 11 / Girls Varsity Tennis

Oct 9 / Girls Varsity Tennis

Oct 3 / Girls Varsity Tennis

Oct 2 / Girls Varsity Tennis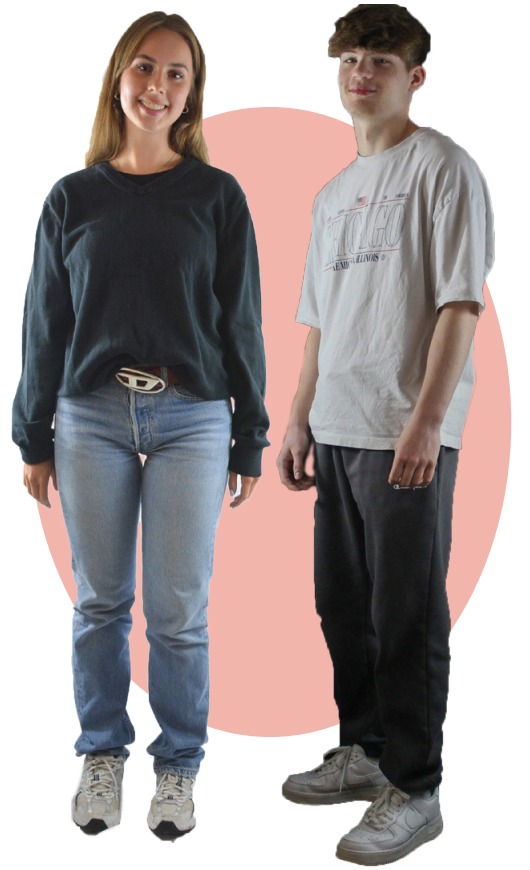 A new country, new school, and new culture are all things junior Jonna Hirt experienced during her first semester of her exchange year here in Charleston. The biggest difference Hirt has found between Wando and her school...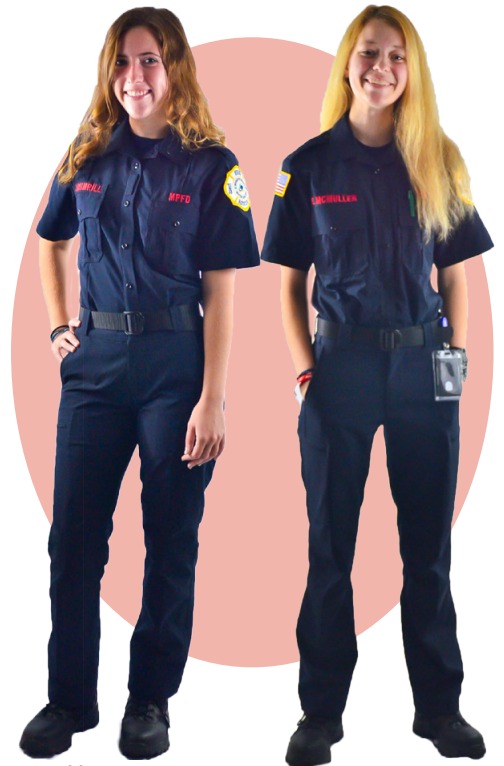 Inspections. Assistance. Emergency calls. All tasks interns of the local fire department are dedicated to take on. Senior Jordan Rumrill recently started a semester-long internship with the Mount Pleasant Fire Department...
Rigorous schedule, fast routines, and intense competitions. The cheer team navigates through an intense season in order to encourage and support our football team. Junior Davis Riley recalls showing up for practice right...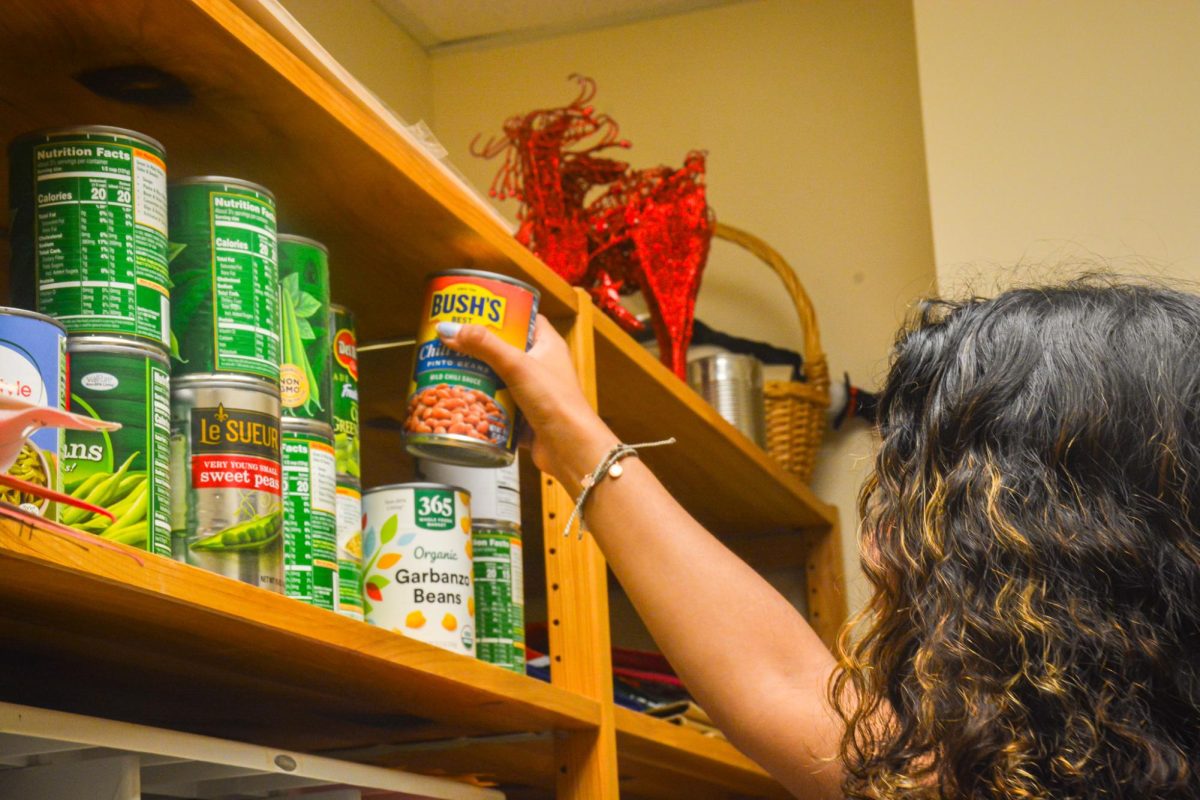 Stacks upon stacks of non-perishable cans scatter around sponsor Casey Ann Woronowich's storage closet as she prepares for a student-ran food drive. These cans are donated from the hearts of Can'd Club, an operation where...
Hoax or honesty, a common debate on whether tarot cards are an accurate tool of therapy. Tarot are a deck of cards where each individual card symbolizes its own meaning that gives one insight into their lives over issues...
Every Thursday afternoon, the sound of plastic balls bouncing on acrylic courts and the chatter of people fill the air as Wando's newest club gets under way. Starting this year, a pickleball club was formed for all students...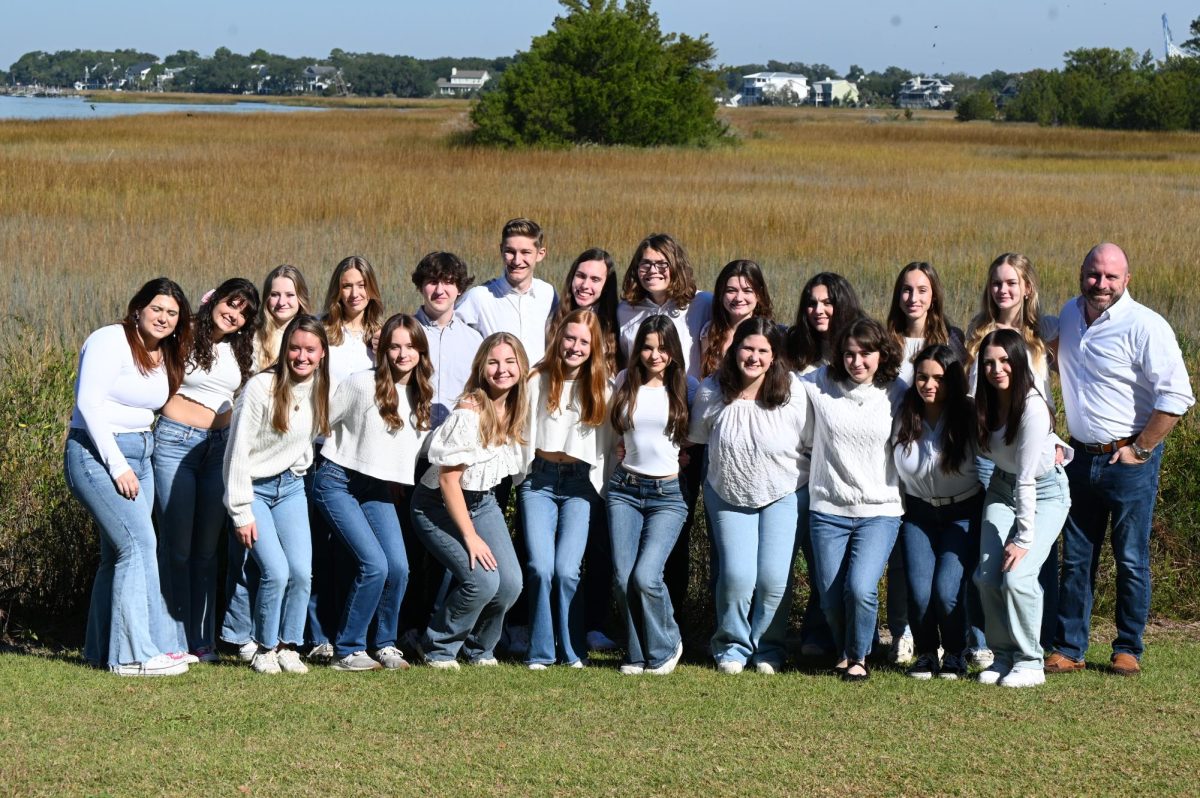 1st Place, National Sports Story of the Year - Senior Jordan DeMario, Tribal Tribune 1st Place, Best of Show, Sports Photo - Junior Gabbi...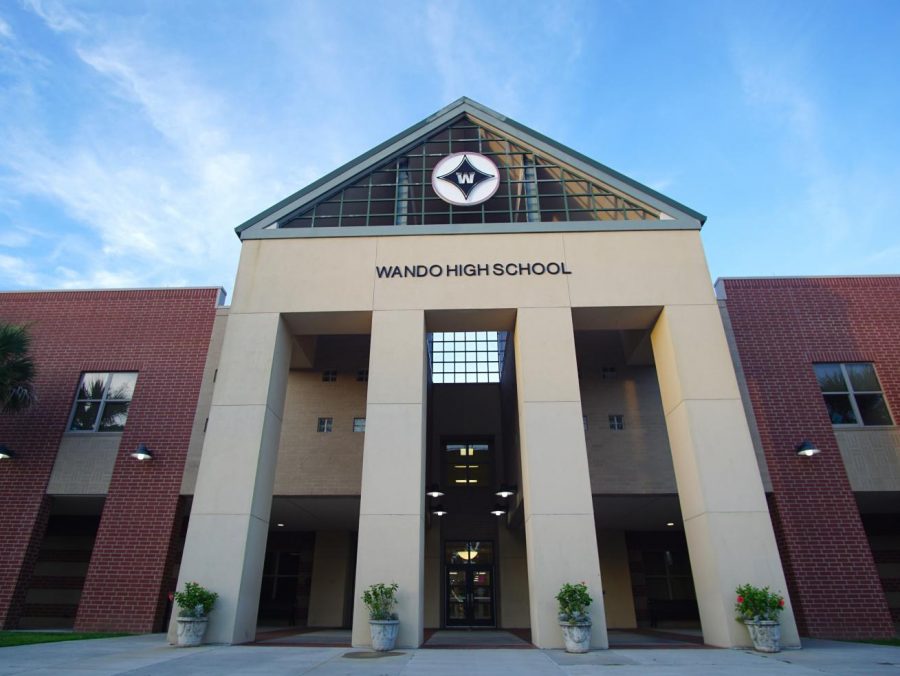 Tribal Tribune is the student-run newspaper of Wando High school in Mount Pleasant, South Carolina. Wando High School is made up of over 2,600 students and Tribal Tribune...