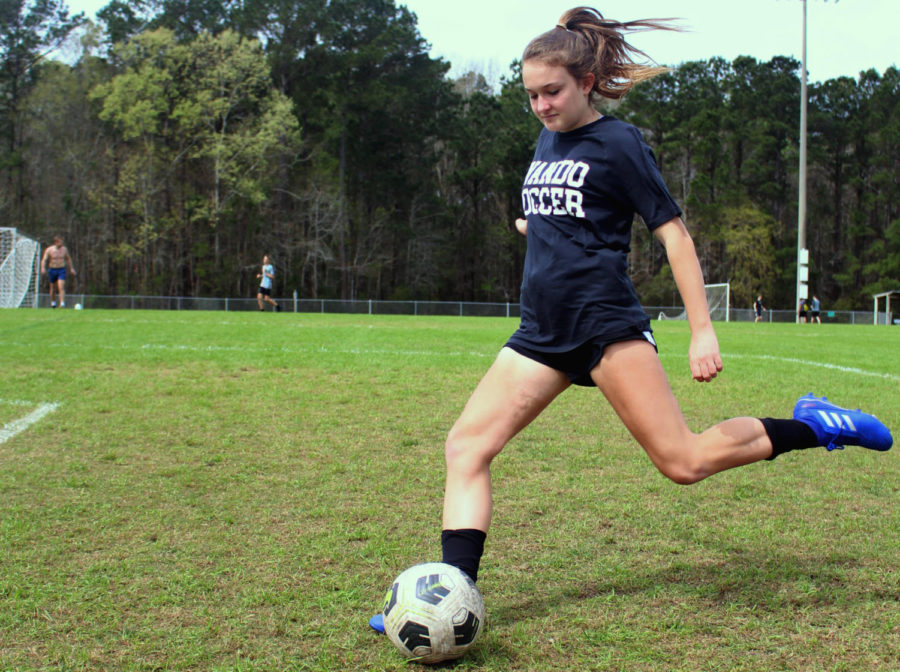 Tyler Pinson, Staff Writer
March 30, 2022
On April 24, 1996, the WNBA, or Women's National Basketball Association, was founded and approved by the NBA board of governors. This league proved to be a step in the right direction for female athletes around the...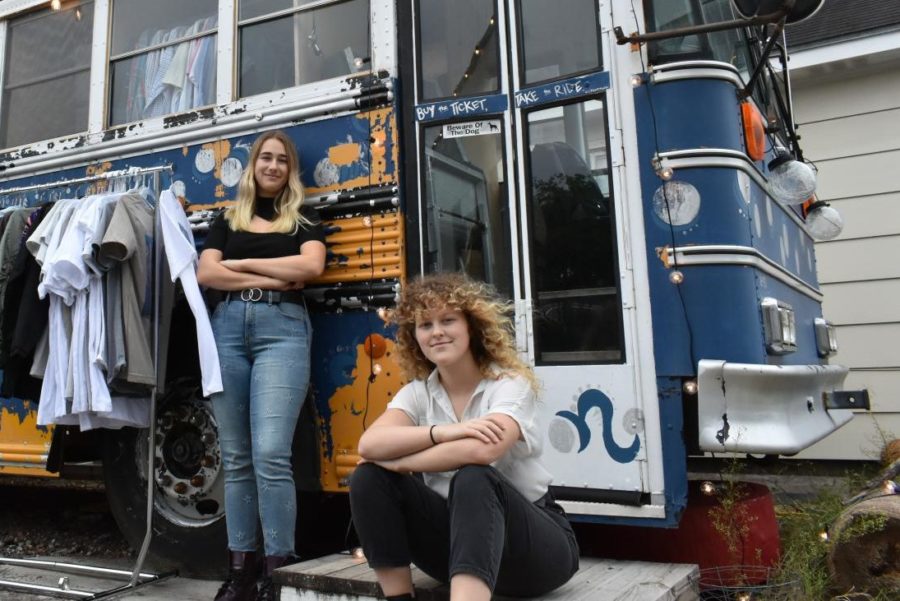 It sat untouched for months.  Cars drove by it every day, with some occasionally looking out their window, eyes caught off guard by the bright...
Aseel Ibrahim, Staff Writer
January 24, 2022
In our generation, a majority of our teenagers are consumed with social media on a daily basis. We hear every day from almost every adult that social media is bad. It's not...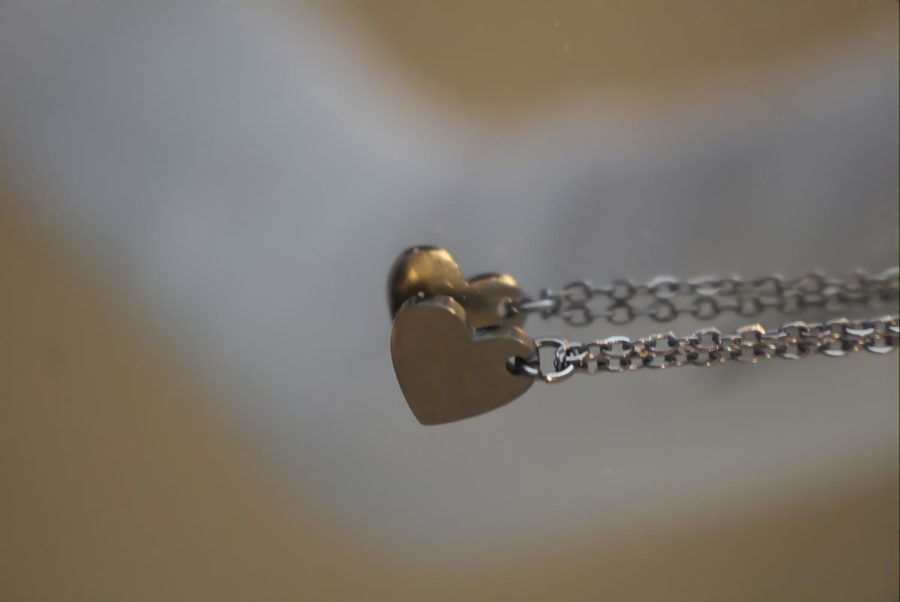 This week, Tribal Tribune photographers were tasked with the mission to find heart-shaped images to capture. Here are the results.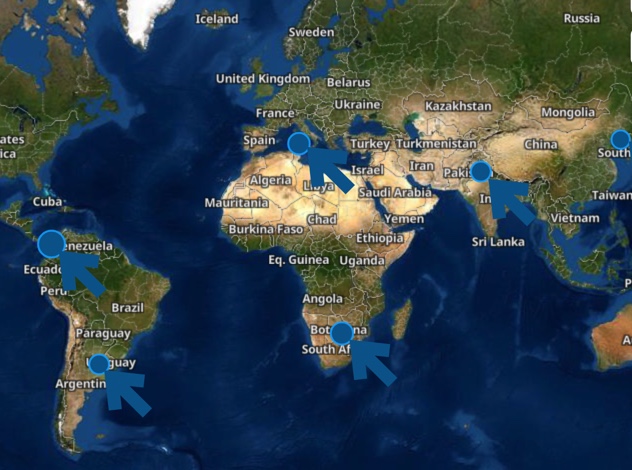 Wando High School is a melting pot for a wide variety of different cultural backgrounds. With extensive student exchange programs, a wide student body, and an accepting community...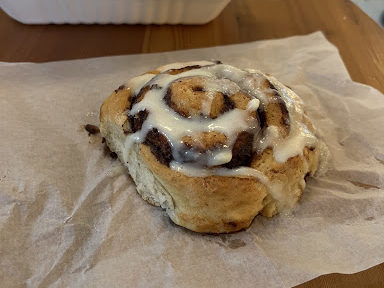 Caroline Es'Dorn, Co-Photography Editor
March 31, 2022
BLT on Multigrain 4/5 I love BLT's. They're simple yet delicious. Blondies accomplished crispy bacon, ripe tomatoes, and the perfect amount of crisp on the toasted...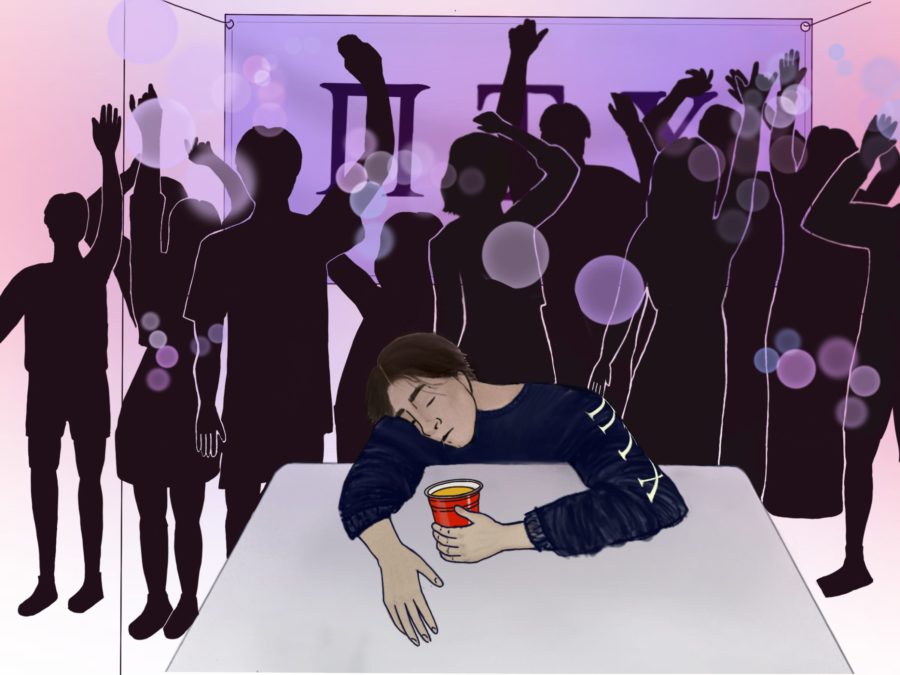 December 1, 2021
For many college students, the notion of "Greek life" is a very big part of their college experience. But is it worth it? Is trying to fit into a box, trying to be what...