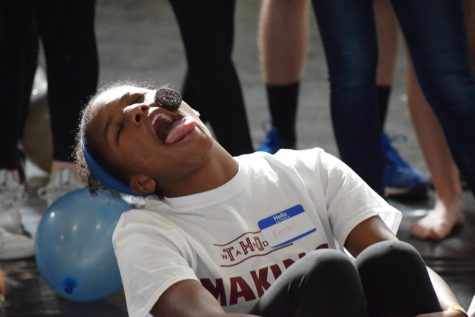 Mackenzi NierDuffy, Staff Writer
The 2nd Annual Wandothon will take place on Feb. 2 from 2 to 8 p.m in Wando's gym. Wandothon is an eight-hour dance marathon -- although you do not have to dance the whole time -- to raise money for the MUSC Shawn Jenkins Children's Hospital, which is expected to be completed in 2019. A live band, DJ and Zumba instructor will be present, as well as children who have been in the hospital...
Camryn Teder, Staff Writer
January 15, 2019
In a young and up-and-coming neighborhood deep in downtown Charleston, there's an inconspicuous little tan building with a saucy surprise....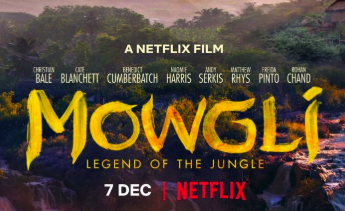 Mowgli is a mature rendition of a Disney childhood favorite
December 12, 2018
The Jungle...
What is the best type of holiday present to receive?
Electronics (33%, 3 Votes)
Money (22%, 2 Votes)
Homemade gifts (22%, 2 Votes)
Clothes/shoes/accessories (11%, 1 Votes)
Gift cards (11%, 1 Votes)
Toys (0%, 0 Votes)
Other (0%, 0 Votes)
Total Voters: 9
Loading ...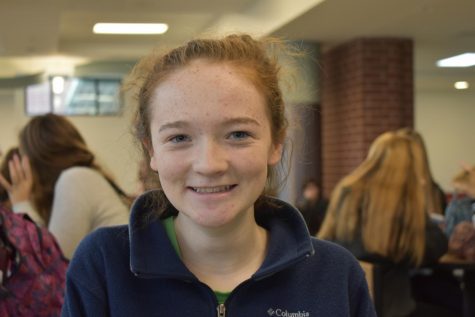 "Homemade gifts because they're made with love."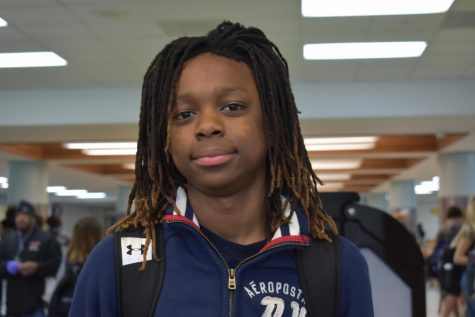 "Money, because I can go buy what I want."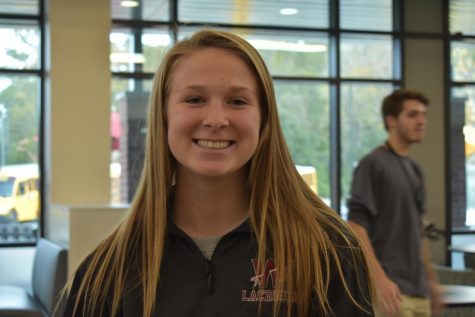 "Clothes and shoes because I don't like getting gift cards and I like clothes because I can wear them all the time and shoes too."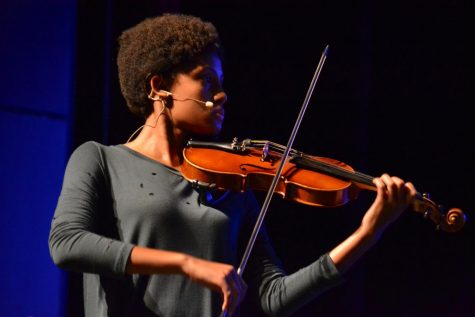 Alexis Perry, Assistant Website Editor
December 4, 2018
Host Alexis Perry sits down with violinst and Wando freshman, Noa to talk about music and future goals. Noa recently performed in the Wando Talent Show and placed second....