Nov 23 / Boys Varsity Basketball

Nov 22 / Boys Varsity Basketball

Nov 21 / Boys Varsity Basketball

Nov 20 / Girls Varsity Basketball

Nov 19 / Girls Varsity Basketball

Wando High School

Qualified 2nd

Nov 4 / Boys Cross Country

Lower state Championship

3

Nov 1 / Girls Varsity Volleyball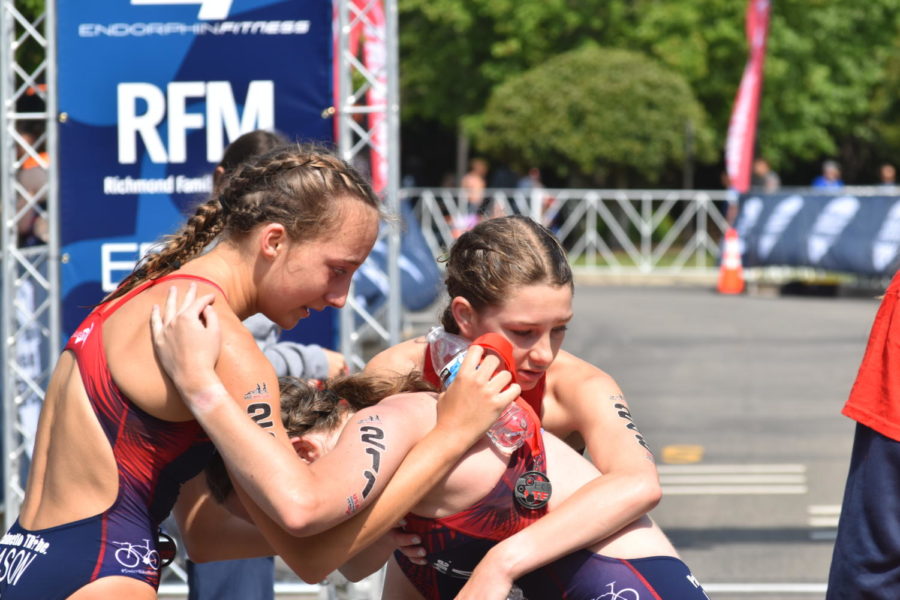 Morgan Cook
, Sports and Features Editor •
November 4, 2022
 The sound of feet hitting the pavement, the cool rush of water against skin, the squeeze of fingers against the brake mechanic. Three sports intertwined to make one.  Since she was eight years old, sophomore...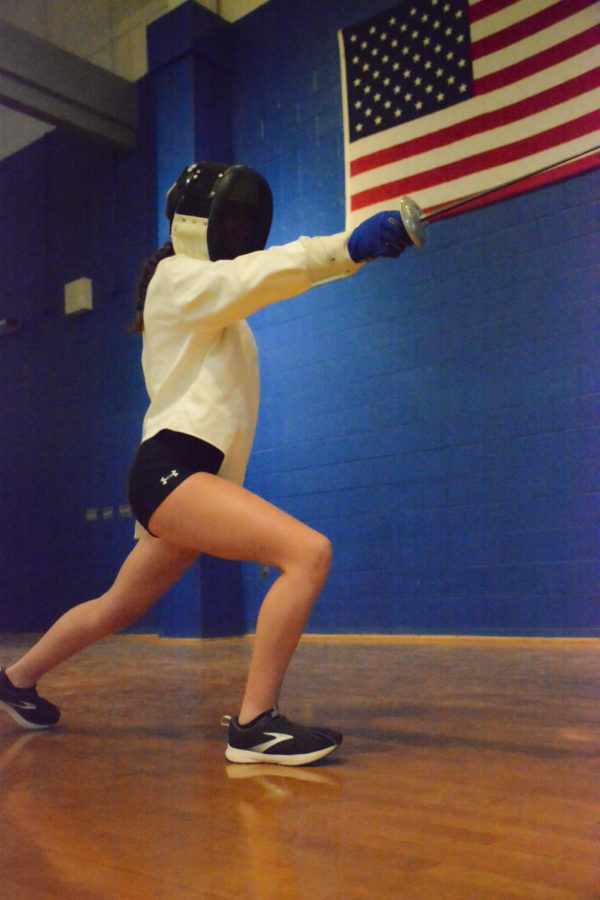 Morgan Cook
, Sports and Features Editor •
November 4, 2022
With only three minutes to get the required touches needed in order to win her fencing match, sophomore Sarah Dzielinski goes into her fencing competitions with a positive attitude. Watching her opponent's techniques, she...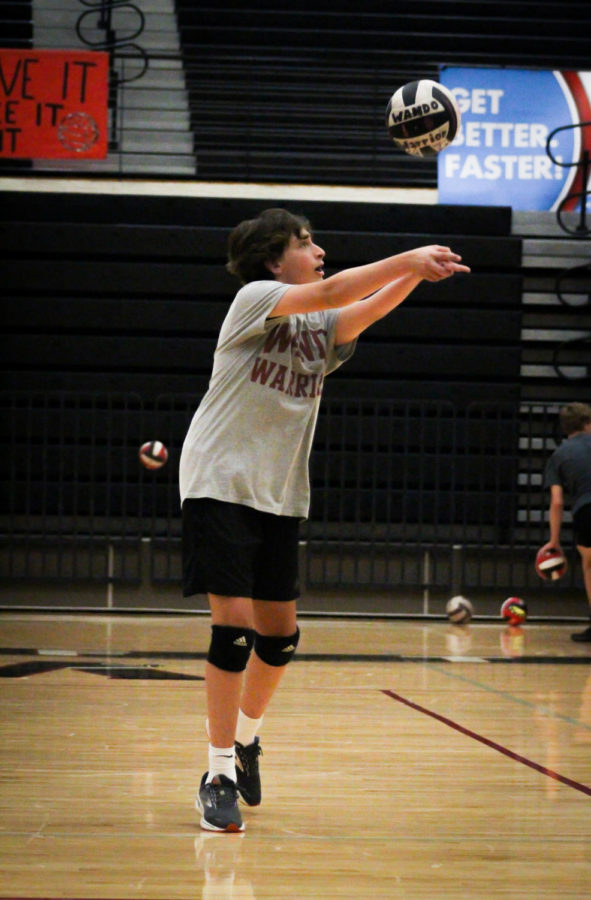 The start of the school year brings lots of new opportunities to get involved in after school extracurriculars. Ranging from honor societies to contact sports, Wando High School provides its students with a multitude of organizations...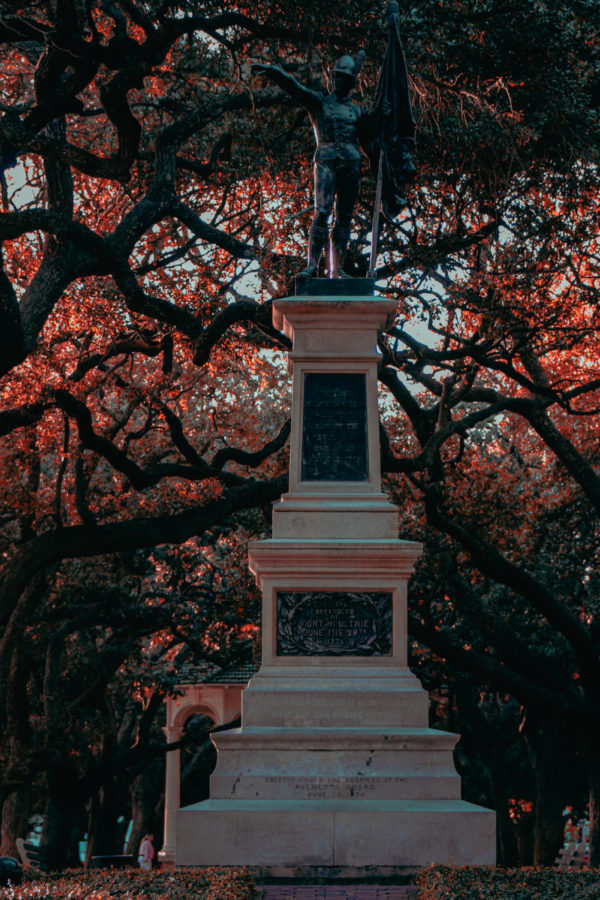 True crime has quickly become one of the most popular entertainment genres across the country. Understanding the thought process behind killers of the past is believed by many to be both entertaining and educational. Although,...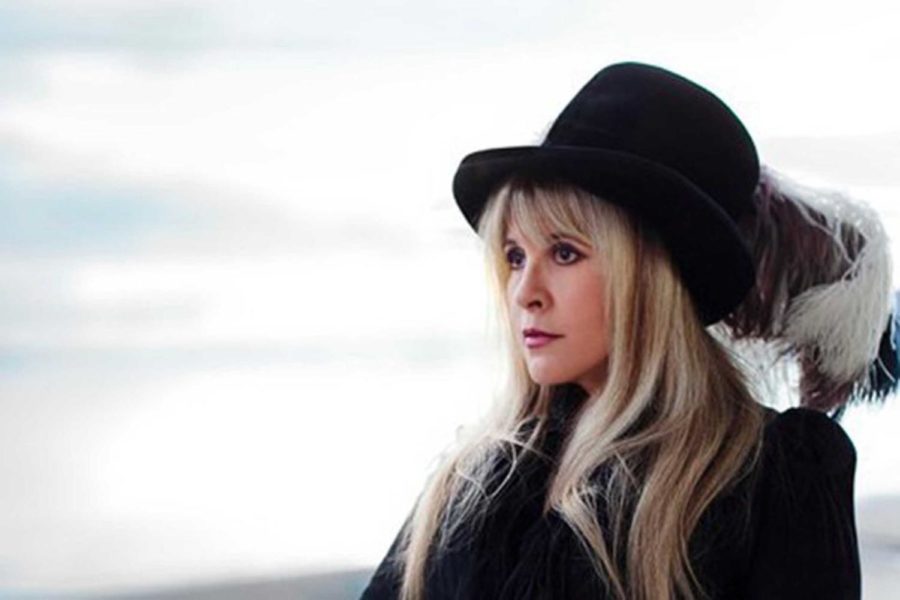 The lights went dim through the stadium and the crowd went silent, Stevie Nicks entered the stage and the show was about to begin. Stevie Nicks is one of the artists on my bucket list to see before I die, so seeing her live...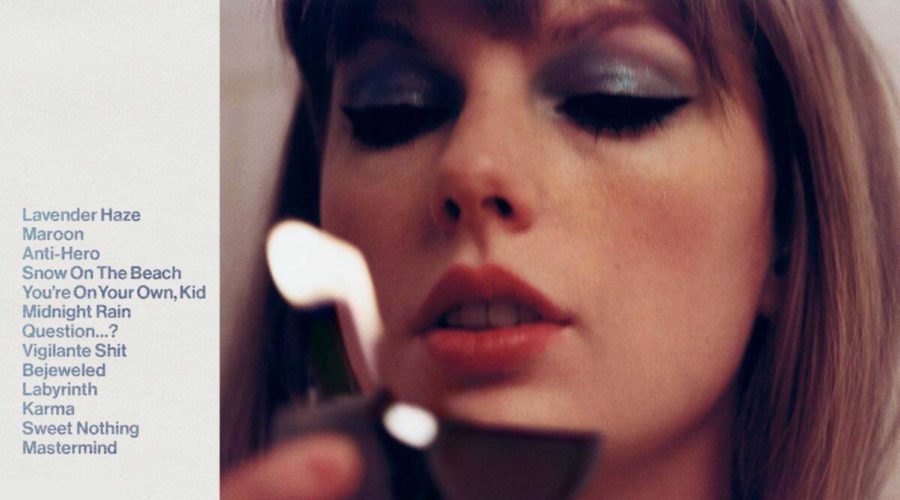 Midnights. The album, very clearly, written in the middle of the night.  From what Taylor has done in the past, I sure hope the excuse for some of these lyrics is that she was half asleep while writing them. In one of...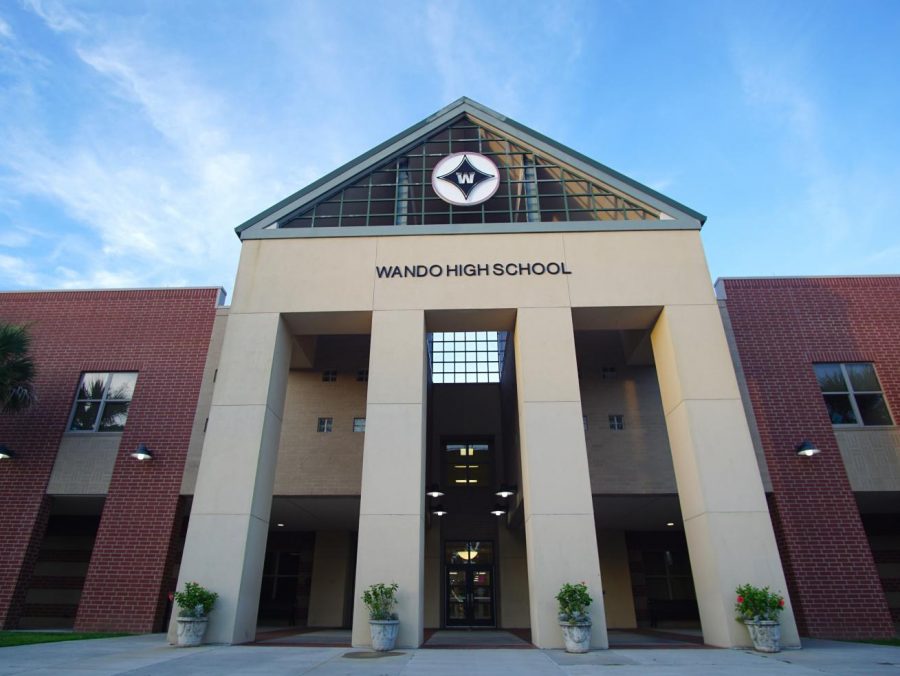 Tribal Tribune is the student-run newspaper of Wando High school in Mount Pleasant, South Carolina. Wando High School is made up of over 2,600 students and Tribal Tribune...