May 24, 2018
May 22, 2018
There were houses made of tin, sheet metal, and mud. There was no electricity, and the only water to be found was in the river of sewage and...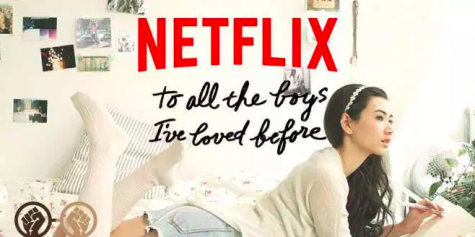 Megan Wooters, Staff Writer
September 18, 2018
When my sister left for college this summer, we made a pact to maintain our life long tradition of watching rom-coms and admittedly trashy teen...
Good Morning, Mr. Mandela honors one of history's greatest leaders
September 18, 2018
From his days...
Loading ...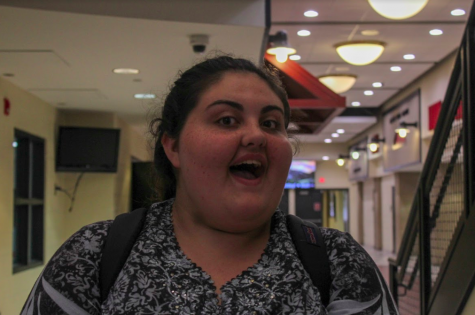 "For me it's Music Theory because that's my major but that's not really useful unless that's your exact major."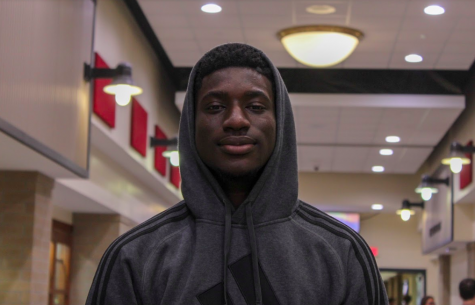 "I would say Algebra two because it's math, you need to know math."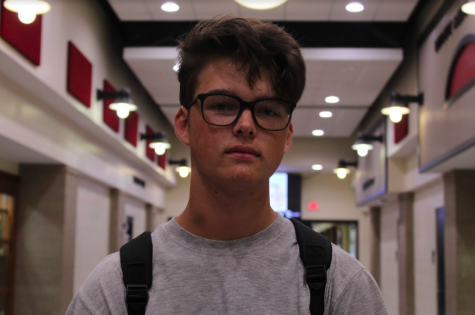 "I feel like the most useful subject at Wando is probably Health class that you have to take in Freshman year because it shows how you can live a healthy and well-balanced life."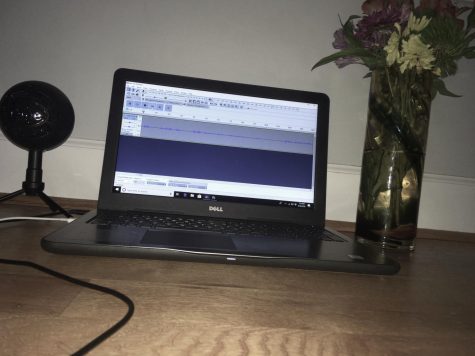 Alexis Perry, Assistant Website Editor
September 6, 2018
English teacher, Jeannie Fox, talks with Alexis Perry about an appeal to ban certain books from Wando High School, as well as censorship as a whole.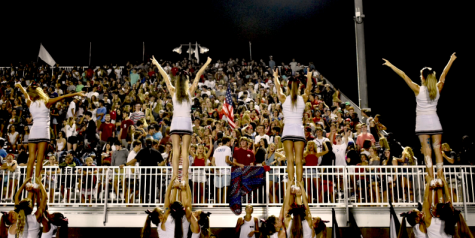 Photo By: Caroline Bryant