Sep 24 / Girls Varsity Tennis

Sep 24 / Girls Varsity Tennis

Sep 23 / Girls Varsity Tennis

Sep 22 / Girls Varsity Tennis

Sep 21 / Girls Varsity Tennis

Sep 19 / Girls Varsity Tennis

Sep 19 / Girls Varsity Tennis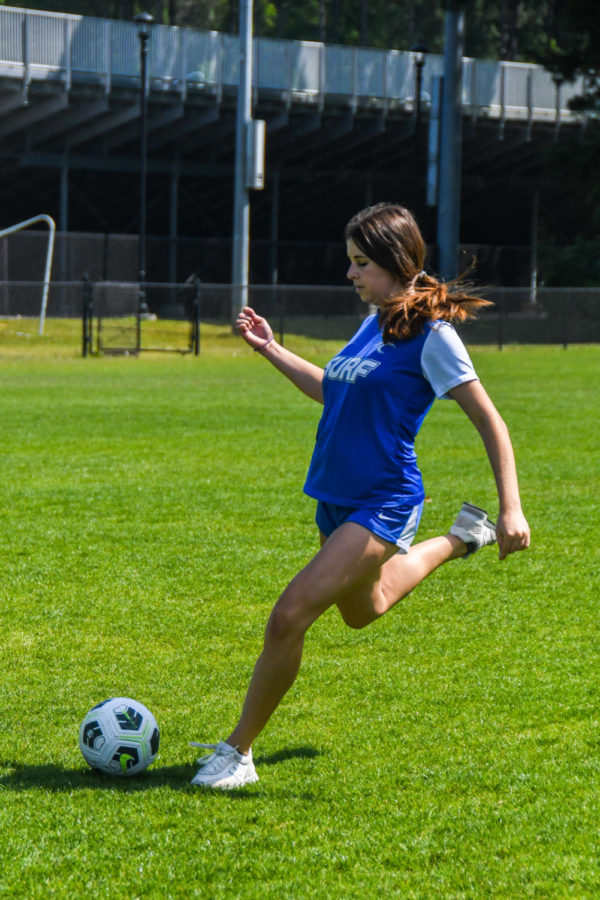 After a full day of traveling, a trip through customs, freshmen Kaylie Cosgrove and her soccer teammates arrived in England. However, this spring break trip wasn't solely spent exploring this foreign country, but playing...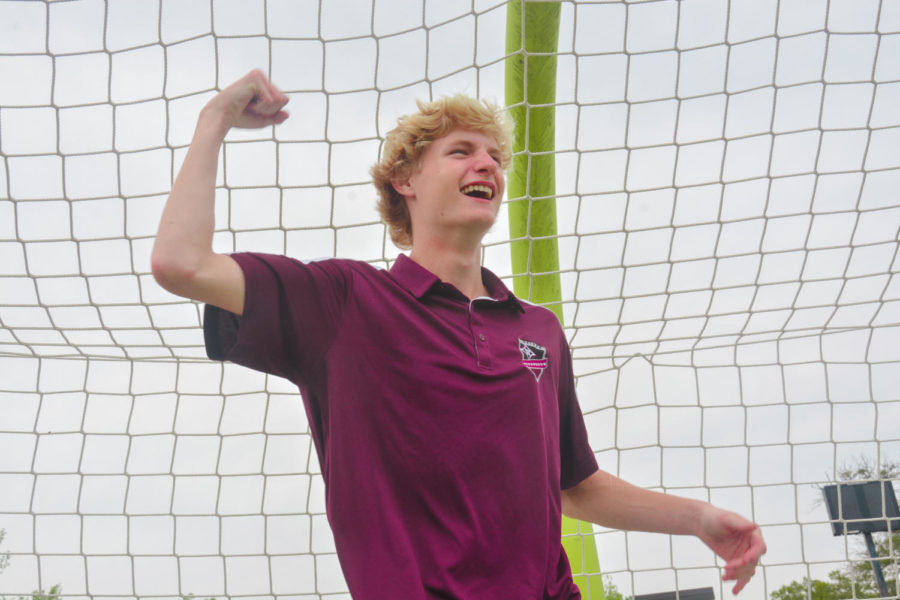 In a state of shock, sophomore Bryson Vail limped away from the soccer field after colliding with a teammate. One week after making history as the first sophomore team captain on the men's varsity soccer team, Vail broke...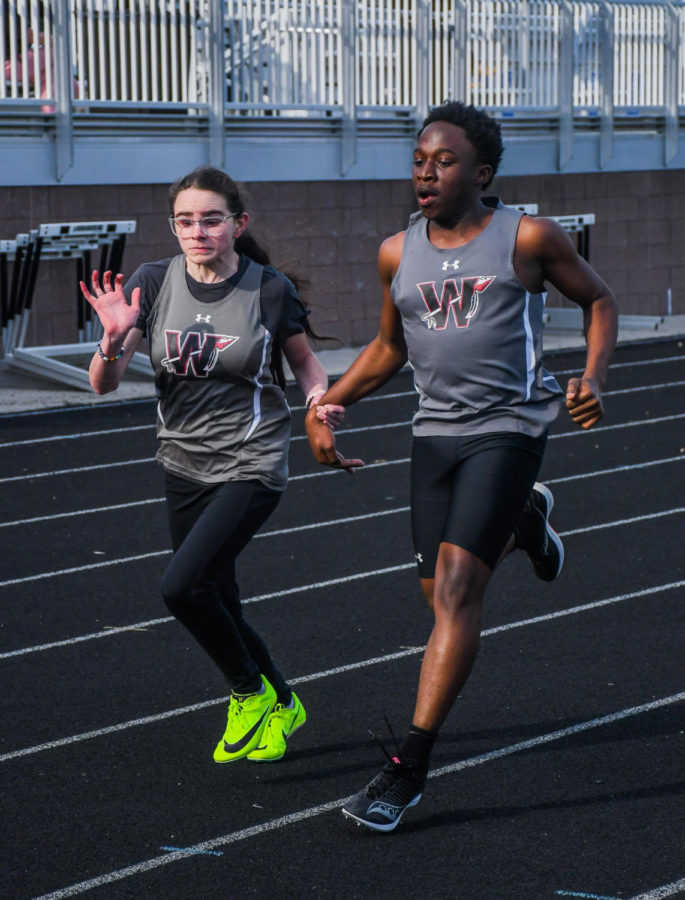 As the gun goes off, the race for sophomore Morgan Vitou starts, her feet hit the ground of the track, her competitors racing beside her. Except she doesn't see the track in front of her, the person running beside her,...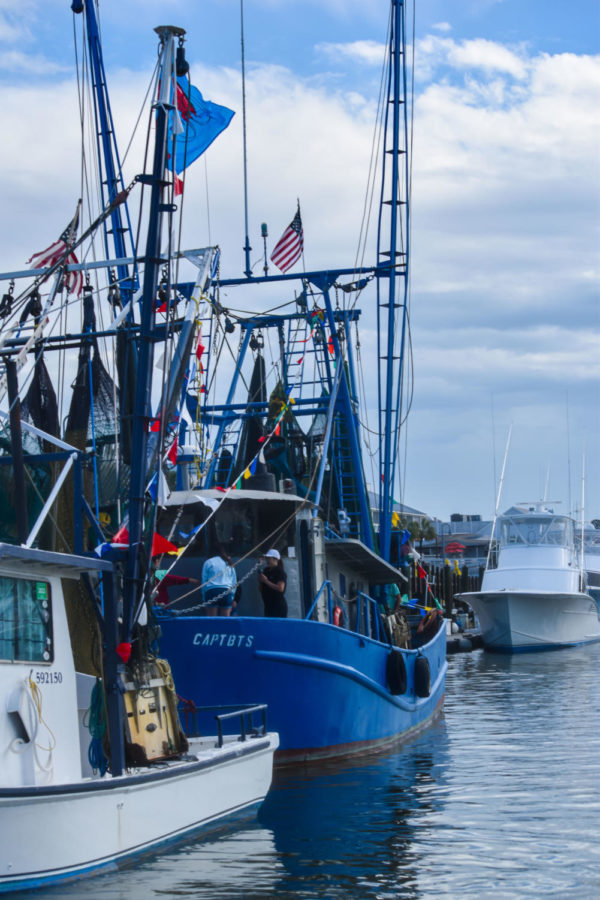 MC Warner
, Sports and Feature Editor •
June 2, 2023
Rocky Magwood's Sunday morning started off differently than others. He got to the dock early to decorate his boat the Magwood's Pride, by hanging gold streamers on the outriggers of the boat. Magwood's Pride joined...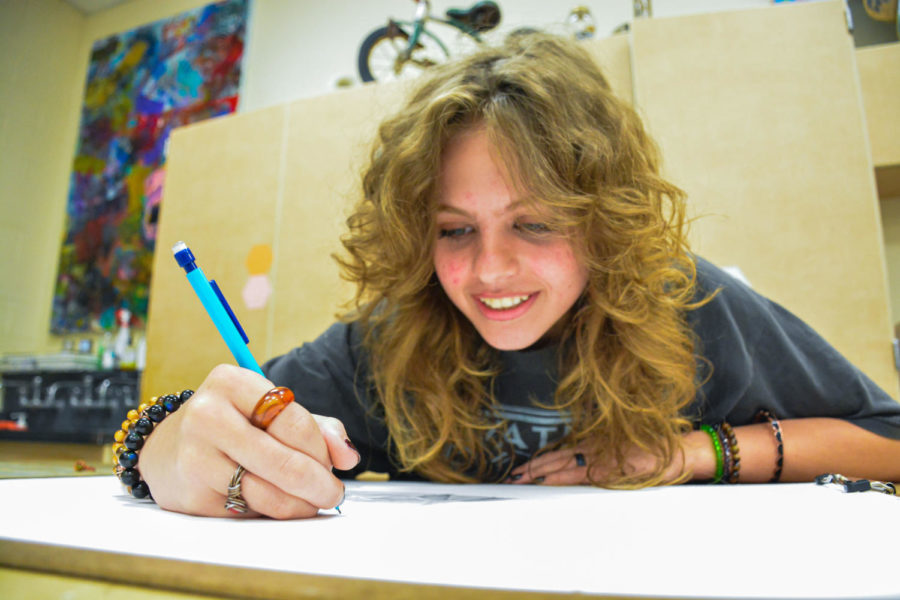 From sketchbook to canvas. Her ideas come to life through brush strokes and sweeps of color. Senior Fath Liu puts her abilities to the test while also improving her skills attending the AP Studio Art class. Unlike other...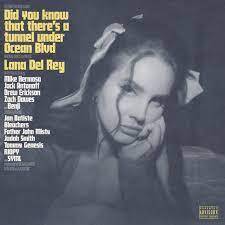 For those of you who aren't religious, you probably weren't aware that Lana del Rey released a new album on March 24. Absolutely nothing on this earth could have prepared me for this album. It gets better every time I...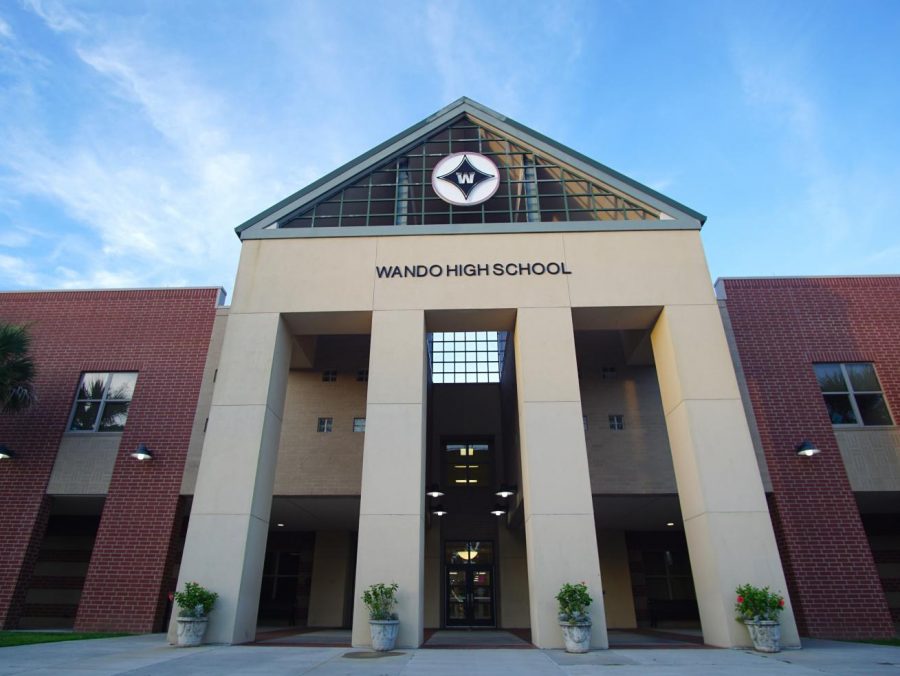 Tribal Tribune is the student-run newspaper of Wando High school in Mount Pleasant, South Carolina. Wando High School is made up of over 2,600 students and Tribal Tribune...