Mackenzi NierDuffy, Website Production Team
Wando's Boys and Girls Varsity Lacrosse Teams are headed to the playoffs this week. The varsity girls will play at home on Tuesday, April 16 at 5:30 p.m. against Spring Valley High School. The varsity girls finished the season with a 12-4 record, were undefeated in the region, and are ranked fourth in the state. Spring Valley finished with a record of 6-8. The Boys Varsity Lacrosse Team also...
Ashley Flint, Staff Writer
April 17, 2019
After the first season of Chilling Adventures of Sabrina became a hit back in late October 2018, Netflix renewed the show for a second season,...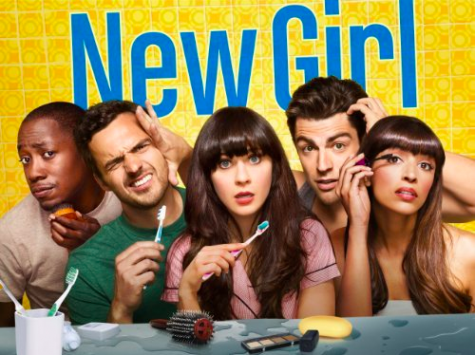 An in depth look into 'New Girl's' final season
April 12, 2019
One year. I...
Loading ...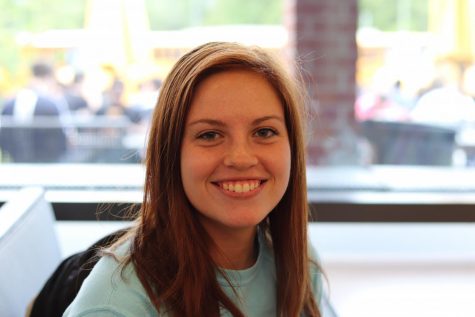 "Getting ready because seeing everyone go from that to all dressed up and nice looking."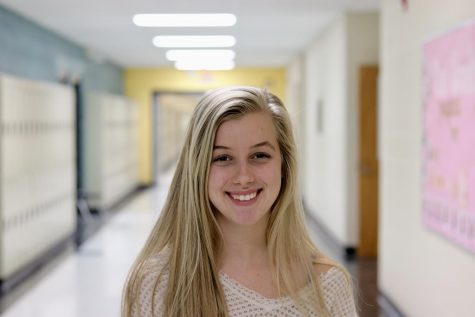 "My favorite part at prom was dancing. I just got really into it and it was a time for me to zone out and be with my close friends."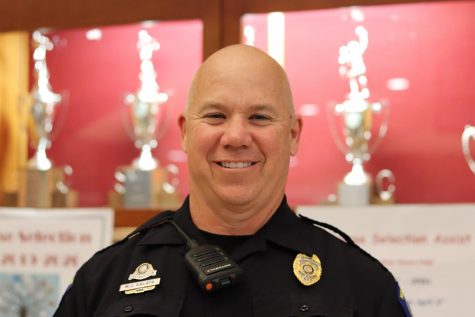 "Seeing a number of kids that were all together and everybody having a good time and enjoying spending time with each other."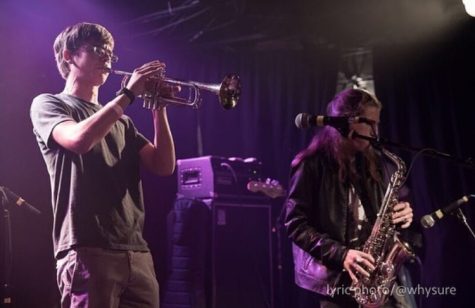 April 13, 2019
This week host Alexis Perry talks with funk musician Davis Ginn, a Wando student and member of the band, "Fusion Jonez". They discuss what his music career is at the moment,...