March 19, 2021
Wando's boys varsity baseball played against West Ashley on Wednesday the 17th. The game was a loss for Wando, 0-14. They boys will play off against West Ashley again Friday the 19th.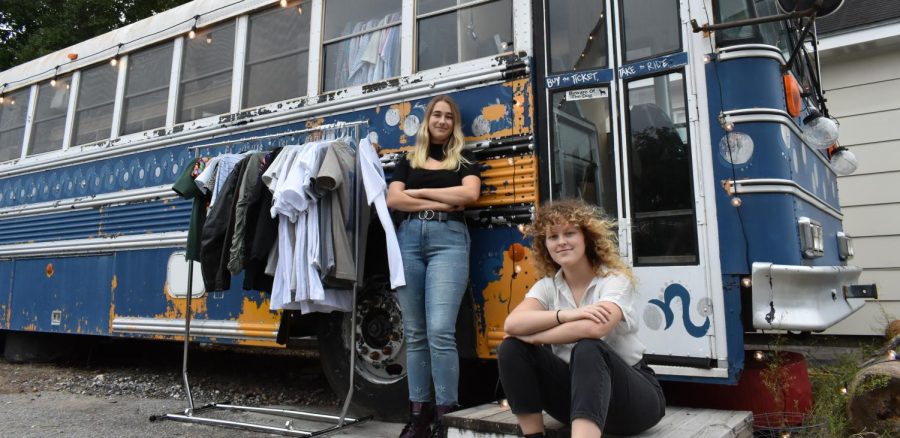 It sat untouched for months.  Cars drove by it every day, with some occasionally looking out their window, eyes caught off guard by the bright...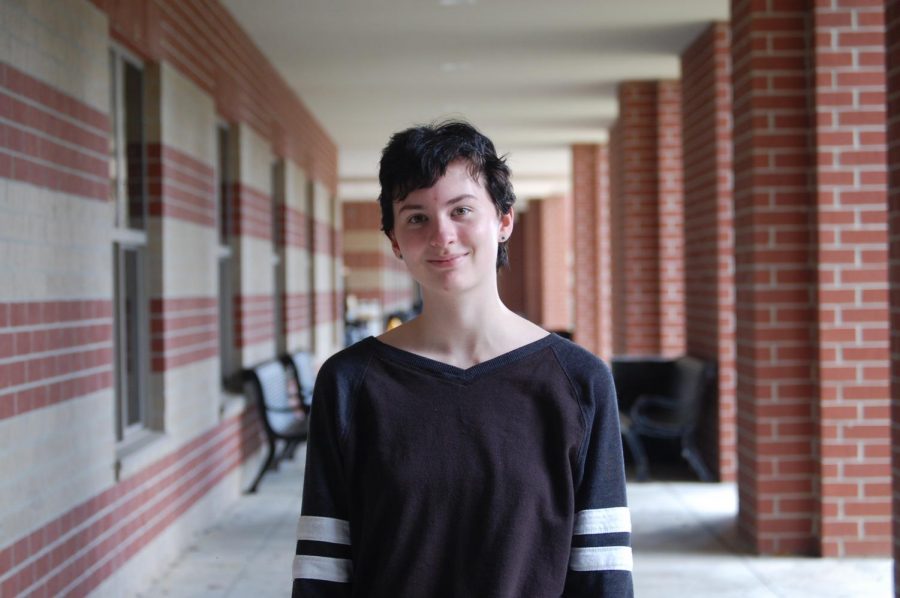 Andy Comire , Copy Editor
November 30, 2020
Pick: Dark Academia I'm a sucker for this aesthetic. Anything that makes me feel like a sickly Victorian boy trapped in the gothic architecture of his boarding school...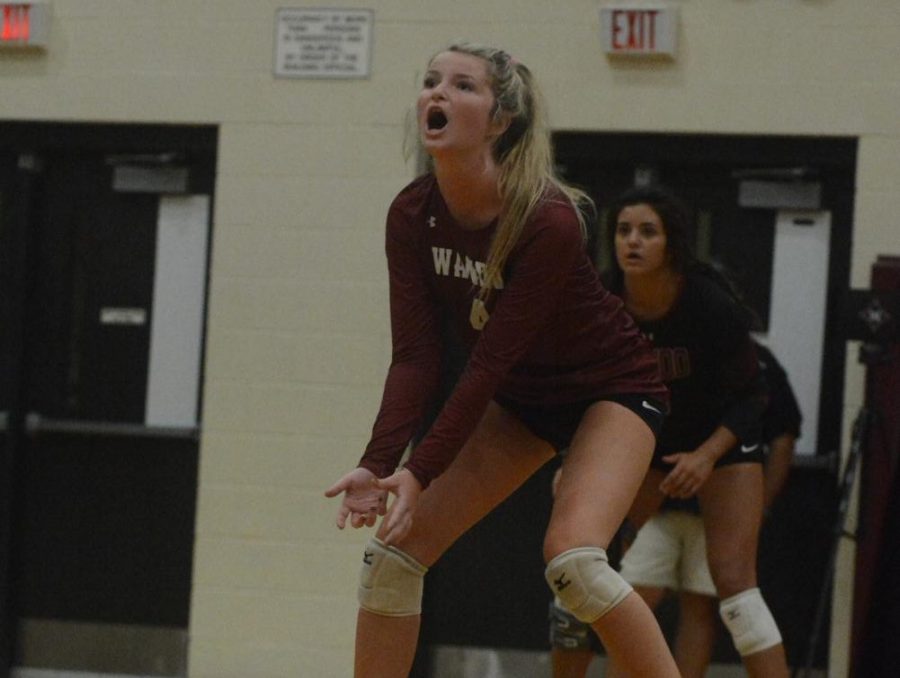 What made you start playing volleyball? "I started playing volleyball because my neighbor used to play in her backyard all the time and I joined her one day...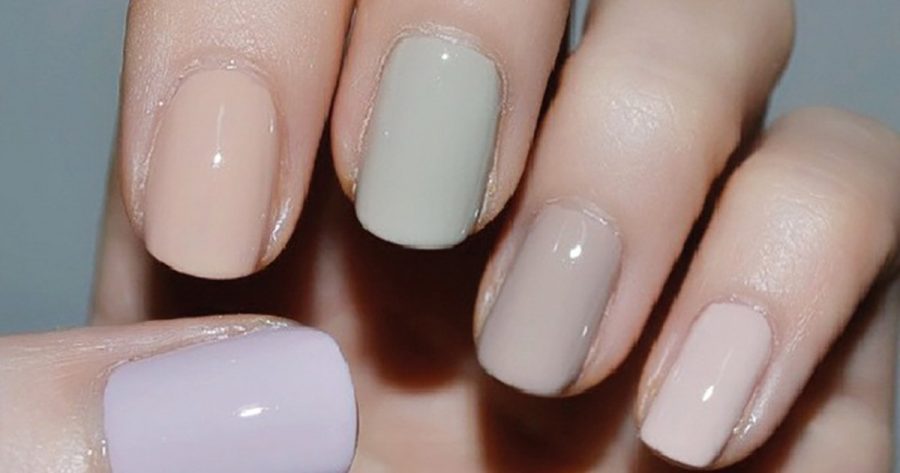 Karson Powers, Co-Website Editor
May 24, 2021
In my opinion and experience, the worst feeling in the world, is walking out of a nail salon after dropping $90 on a set of nails and all you want to do is rip them off and...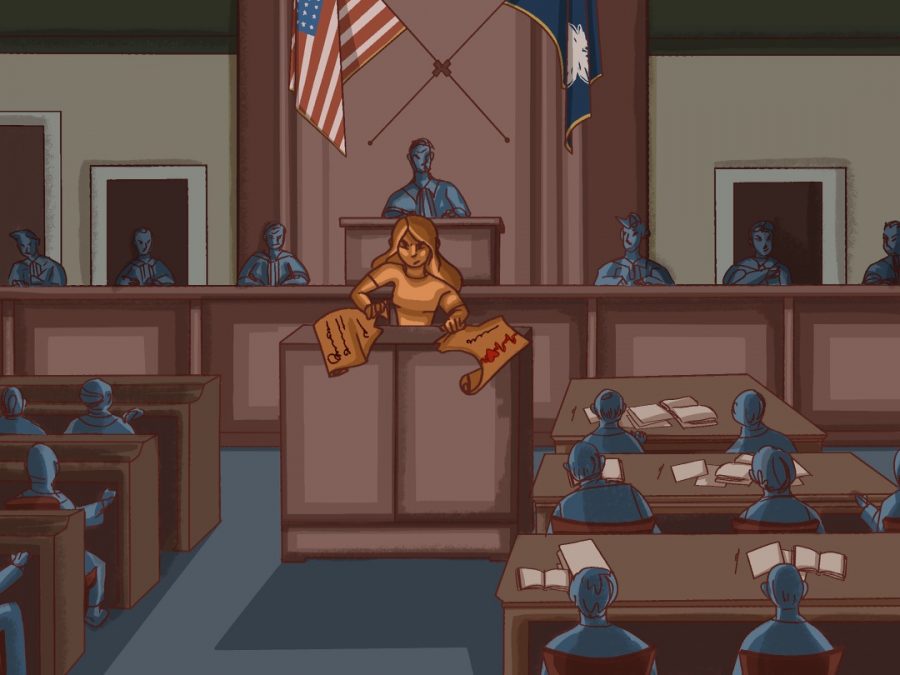 Audrey Kelly, Co-Editor In Chief
March 19, 2021
There is a reason that the separation of church and state was written into the Bill of Rights. "Congress shall make no law respecting an establishment of religion," it...