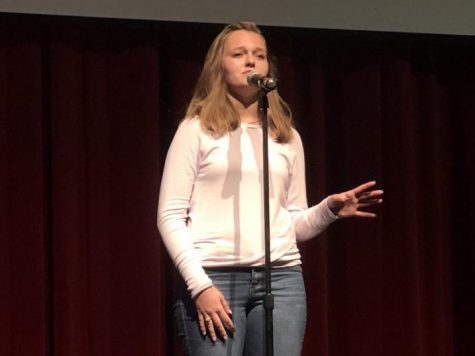 Alexis Perry, Assistant Website Editor
May 14, 2019
The winners of Wando's 2019 Poetry Out Loud competition are Alaina Crothers who came in 1st, Lily Zimmerman in 2nd, and Claire Anderson in 3rd. This years group of competitors...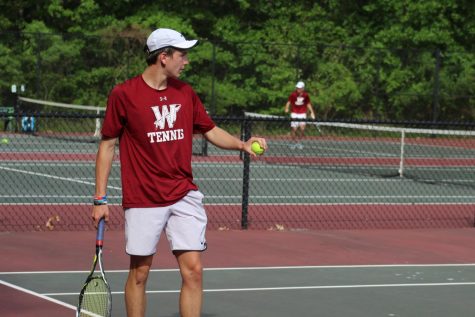 Alexis Perry, Assistant Website Editor
May 13, 2019
Spartanburg defeated Wando in the boys tennis state championship game with a score of 5-0 on May 11th.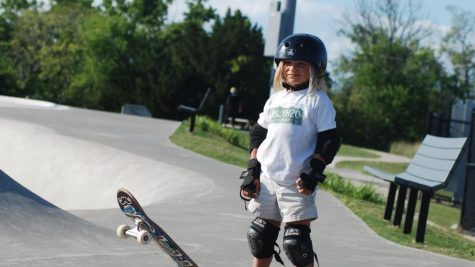 Ted Fairchild, Staff Writer
June 3, 2019
He stands barely three feet tall. Six years old and cracking a wide grin, he leans forward on his skateboard and drops into the biggest bowl at Sk8 Charleston. ZIpping around...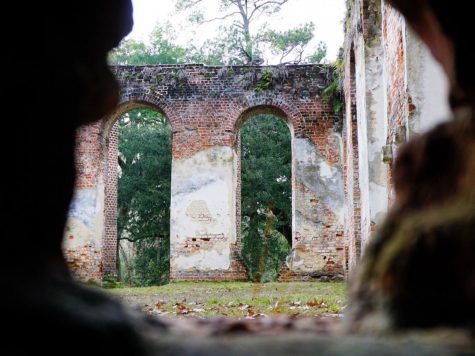 Hana Donnelly, Staff Writer
June 17, 2019
In the middle of the woods in Yemassee, S.C. stand 16 brick pillars. Some are more dilapidated than others with holes and plant growth, while others are glazed with white...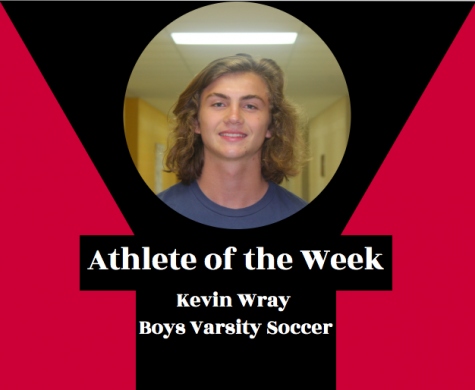 Emma Martin, Staff Photographer
May 8, 2019
How has soccer shaped your life? "On the soccer field, I'm seen as a leader and I help my teammates overcome adversity. When they are really tired, I'll motivate them...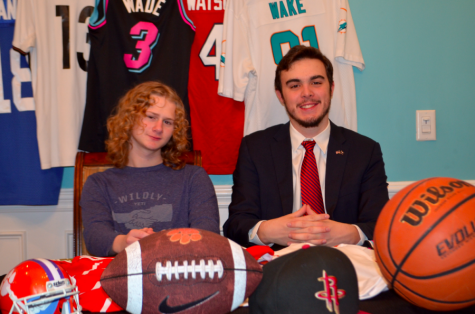 Alexis Perry, Assistant Website Editor
May 21, 2019
Hosts Cooper Lockett and Jackson Payne discuss events and players from the NBA.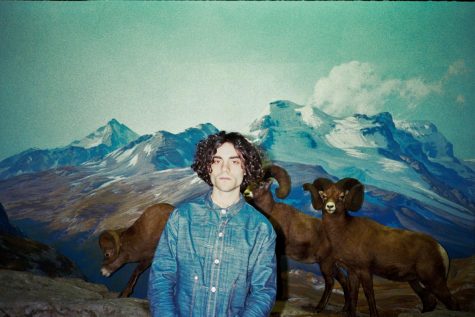 Sadie Allen, Staff Writer
May 27, 2019
Where are you from? I'm from Northern Connecticut. Up in a small, sort of dairy town, really agrarian area in Northwestern Connecticut. How'd you get to New York? I...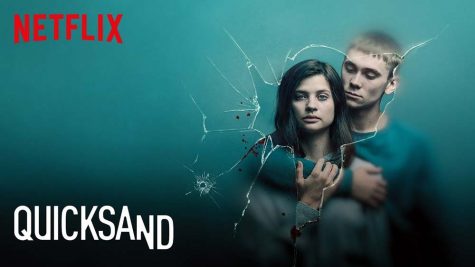 Abigail Sinclaire, Staff Writer
May 22, 2019
Just when you thought Netflix originals couldn't get any better, they did. This so-far one season show called Quicksand just recently came out in April, and it sparked my...