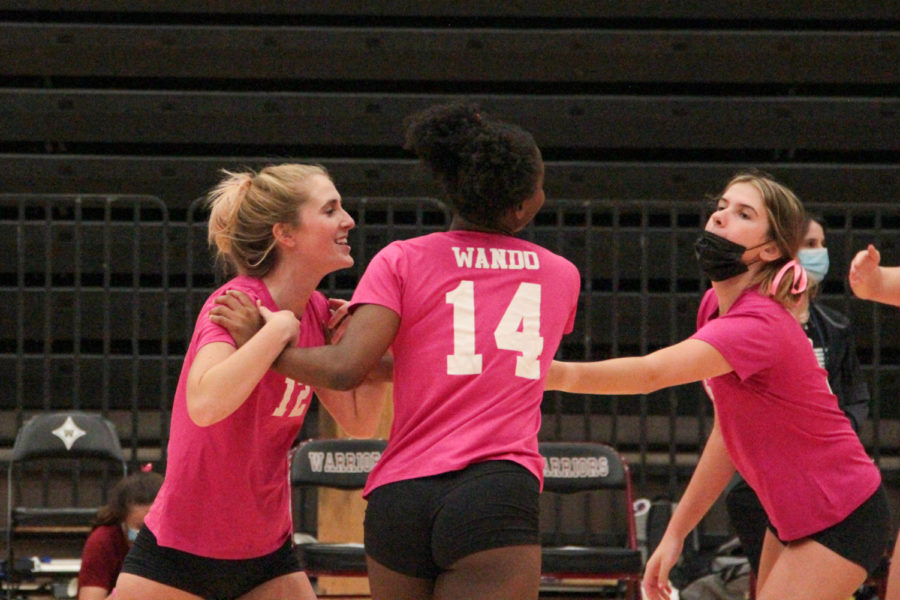 Luke Wallace, Co-Associate Editor
October 6, 2021
Wando girls volleyball defeated R.B. Stall 3-0 on the fifth of October in a pink out game to raise awareness for breast cancer. The following pictures were taken from the game.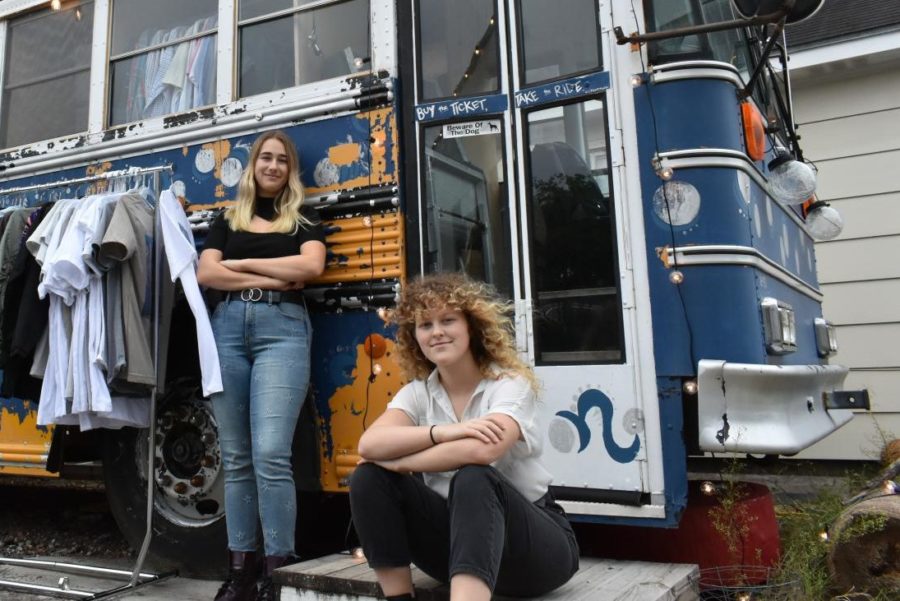 It sat untouched for months.  Cars drove by it every day, with some occasionally looking out their window, eyes caught off guard by the bright...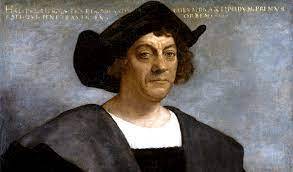 Gracie Bodine, Staff Writer
October 11, 2021
All parts of history, domestic or international, are worth recognizing and remembering. There is no doubt that America has had some troubled moments in the centuries of its...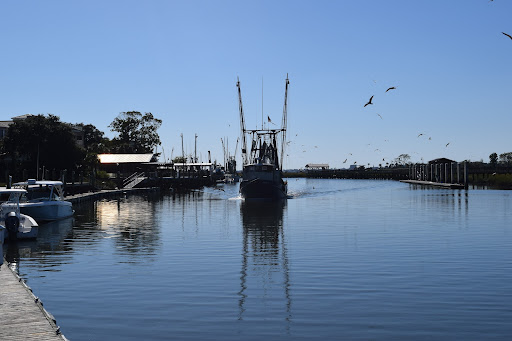 Over the past week, Tribal Tribune photographers have been tasked with the project of finding a landscape photo in the surrounding area. Here is what they came up with.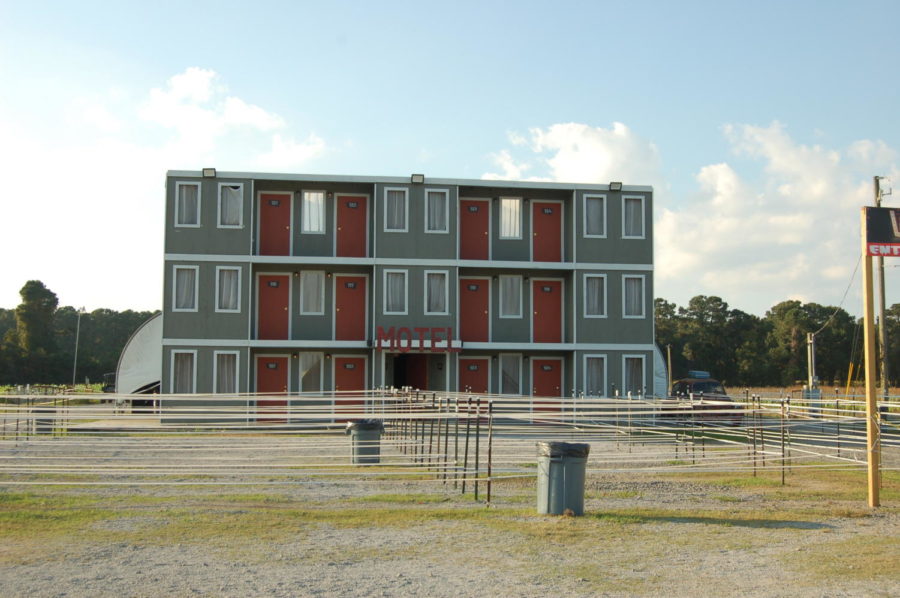 Morgan Cook, Staff Writer
October 19, 2021
Once mid-September rolls around in Mt. Pleasant teens get excited at the sight of a clearing in the farmland on highway 17. One that will transform into a nightmare.  The...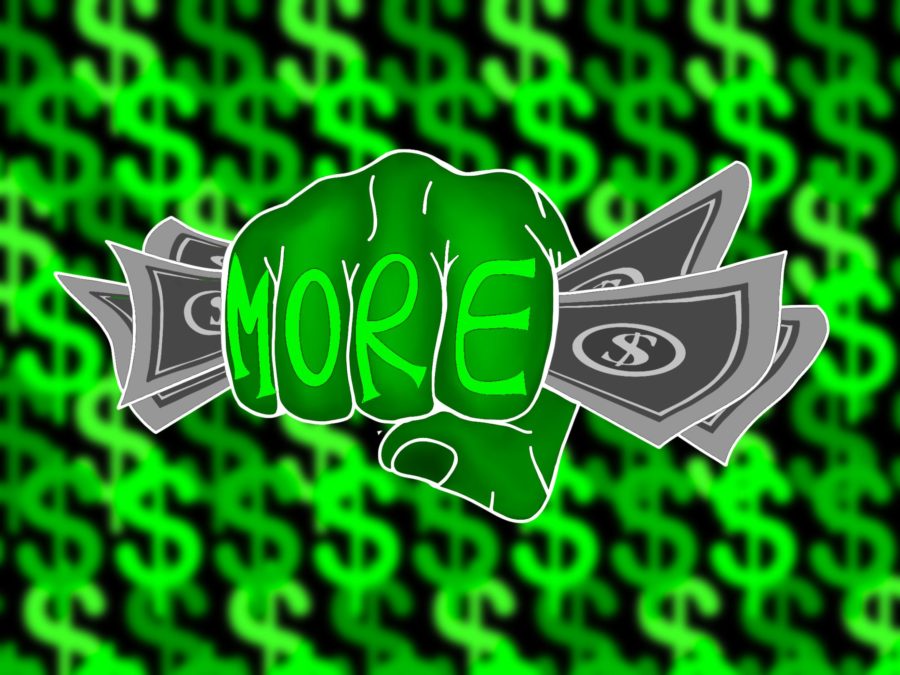 October 6, 2021
Living in the United States is, admittedly, expensive. According to a survey by Statista conducted In 2019, the average consumer unit spent well over 60,000 dollars alone. Compare...