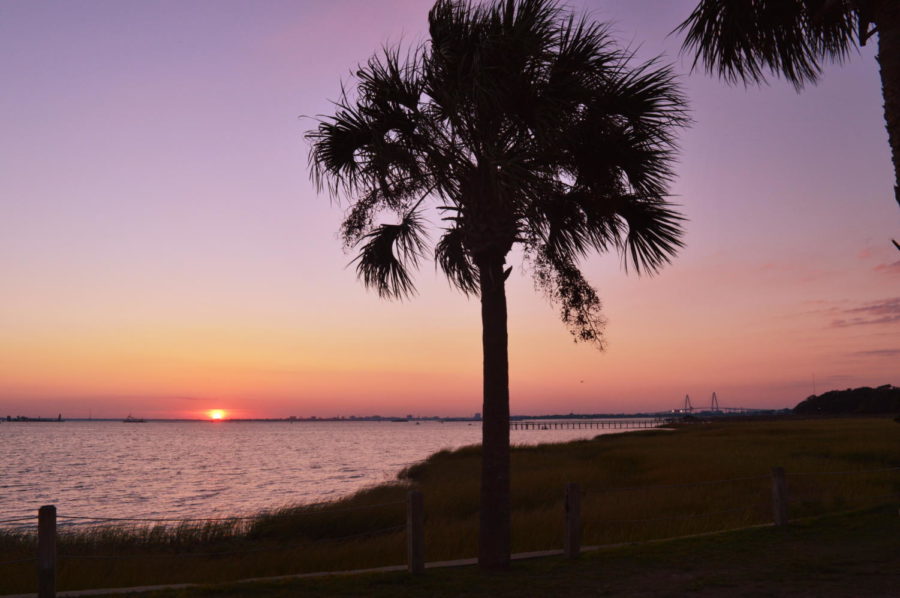 Addison Culp, Staff Writer
November 4, 2021
Charleston is known for being a beautiful place on the water. There is no better way to enjoy the weather than watersports. Junior Trae Jones loves spending his time in the water doing watersports.  "I moved here from...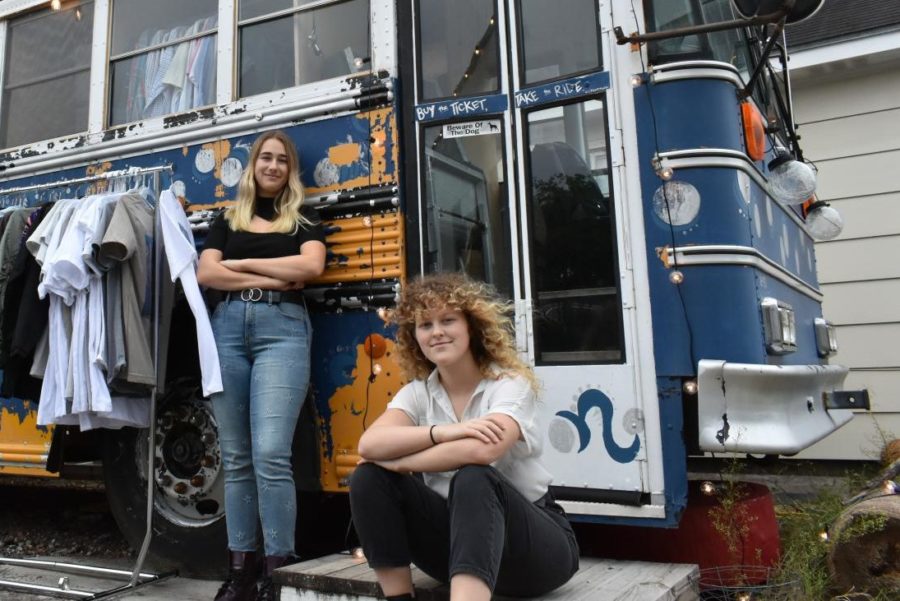 It sat untouched for months.  Cars drove by it every day, with some occasionally looking out their window, eyes caught off guard by the bright...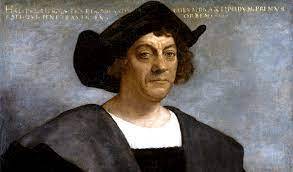 Gracie Bodine, Staff Writer
October 11, 2021
All parts of history, domestic or international, are worth recognizing and remembering. There is no doubt that America has had some troubled moments in the centuries of its...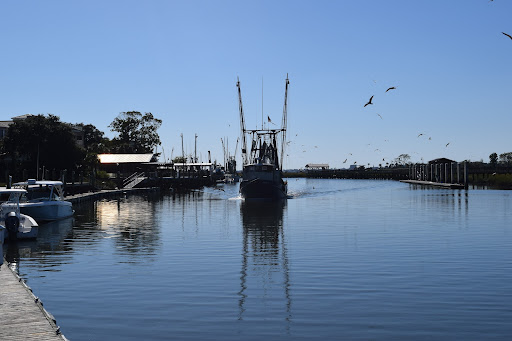 Over the past week, Tribal Tribune photographers have been tasked with the project of finding a landscape photo in the surrounding area. Here is what they came up with.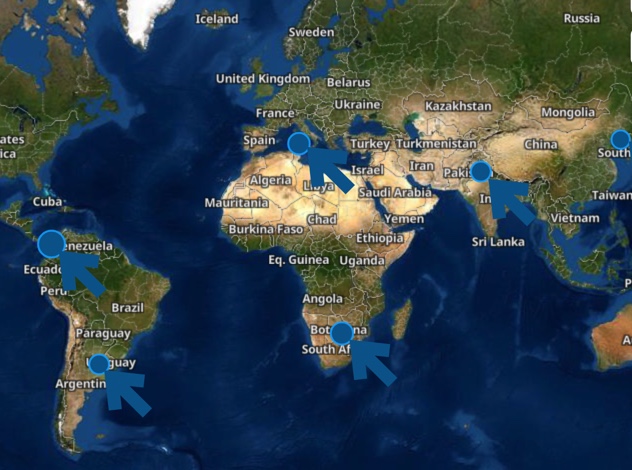 Wando High School is a melting pot for a wide variety of different cultural backgrounds. With extensive student exchange programs, a wide student body, and an accepting community...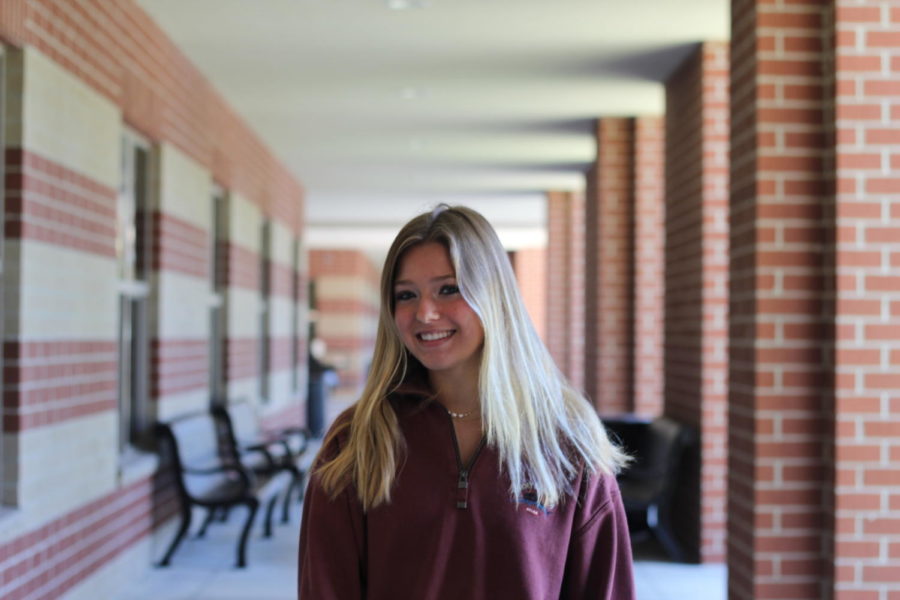 Merritt Rast, Staff Writer
December 7, 2021
Some people like to experience the adrenaline rush while seeing the jump scare of a dark fast-moving demon, others like to watch two people slowly fall in love while dealing...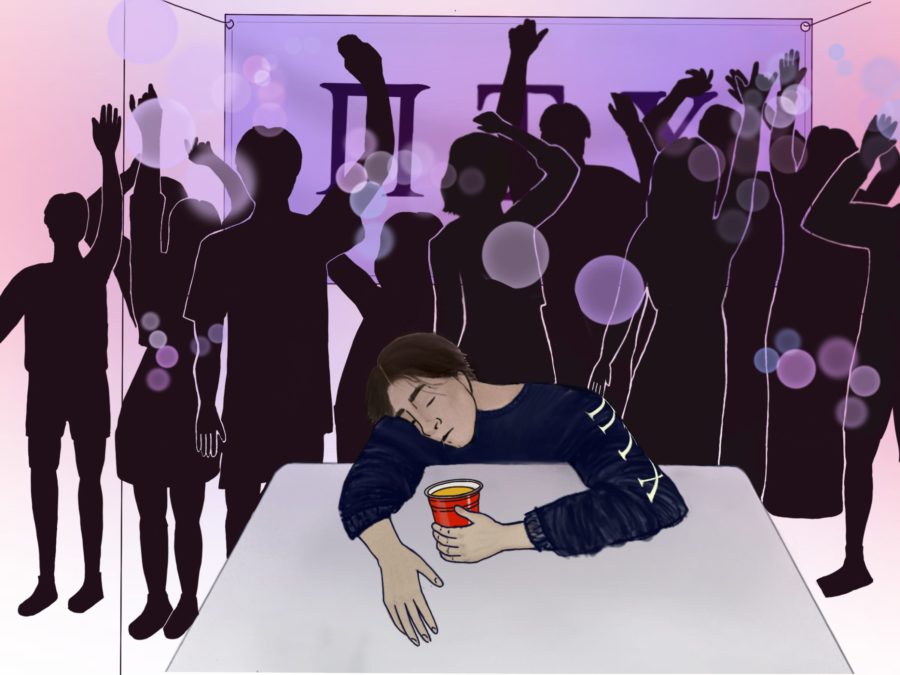 December 1, 2021
For many college students, the notion of "Greek life" is a very big part of their college experience. But is it worth it? Is trying to fit into a box, trying to be what...