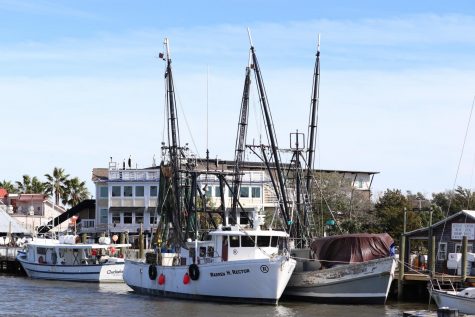 Ted Fairchild, Staff Writer
When she walks on the beach, Lori Wilson swirls her toes in the wet sand, turns over shell after shell in the search for perfection, and looks out over the pristine, Carolina ocean. She worries. Drill baby drill. But is that what the Lowcountry wants? Is it what Dewees Island Head Naturalist Wilson wants? President Donald Trump signed an executive order on April 27, 2017 authorizing offshore...
Tyler Fedor, Co-Writing Editor
February 12, 2019
If you're someone who plays video games, you know what the Battle Royale genre is. You start off with a large group of people and you have...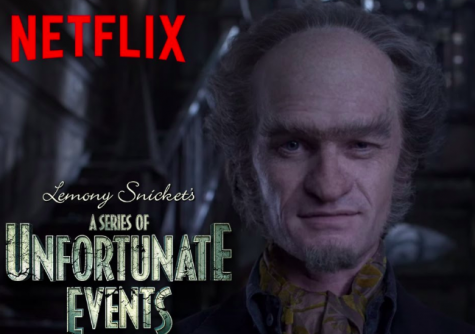 A Series of Unfortunate Events is a worthwhile TV show
January 22, 2019
I have to admit,...
Loading ...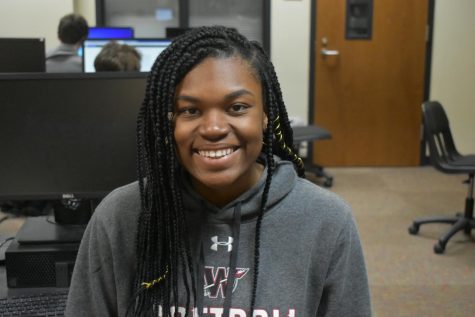 "Go out with friends because there's nothing else to do."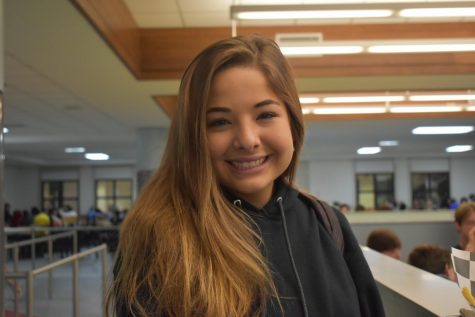 "I normally go out with my friends to a restaurant and we do a galentine's day exchange where we basically just buy each other flowers or chocolate and we all hang out."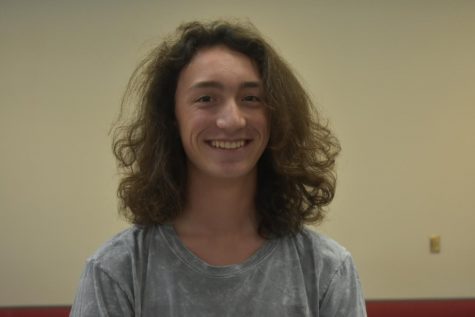 "I'd go out with friends because we can all skate and have fun."
Alexis Perry, Assistant Website Editor
February 21, 2019
Alexis Perry and Leanna Rossi-Potter discuss events of the Civil Rights movement as well as how the education system tackles that part of American history.