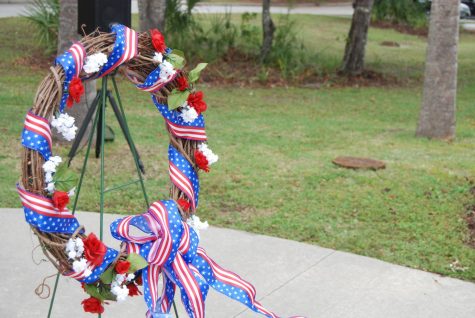 Mackenzie Neirduffy, Website Production Team
JROTC held a Veterans Day ceremony during first block on Nov. 9 around the flagpole in front of the school. Active military members and U.S. veterans were present as cadets raised the flag to the top and ceremoniously lowered it to half staff while, the "Star Spangled Banner" was sung. The cadets then performed the flag folding ceremony that is also performed for the spouses of deceased veterans....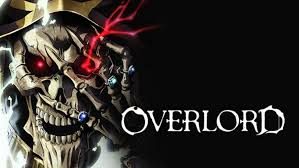 Sean Makepeace, Staff Writer
November 16, 2018
In a horror genre that has experienced a plethora of success in the last decade, the J.J. Abrams produced Overlord is a genre bending movie...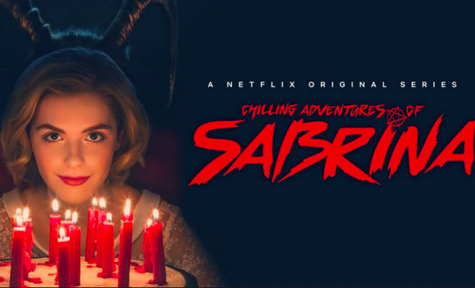 Sabrina reboot takes a new and chilling dark twist
November 8, 2018
In just the...
Loading ...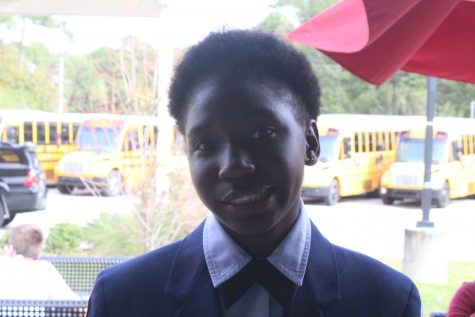 "I would go to Asia because the country Malaysia is in Asia and my name is Ma'Laysia."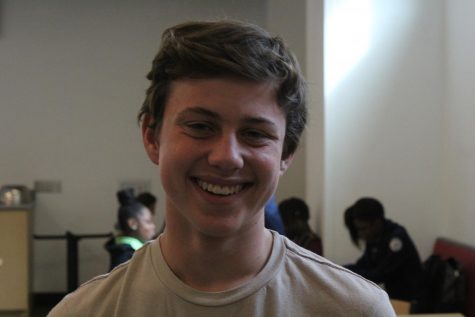 "I want to go to Europe because it's the first stop in meeting new people and traveling the world."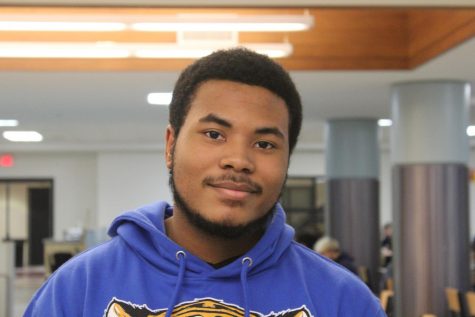 "I would go to Europe because I'd like to see the Eiffel Tower."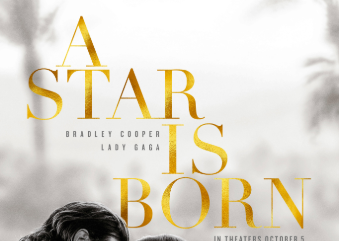 Alexis Perry, Assistant Website Editor
October 30, 2018
Haley Havelock, Alexis Perry and Aaron Rothkopf review "A Star is Born" starring Bradley Cooper and Lady Gaga. They analyze the plot, characterization, and overall effectiveness...