An in depth look into 'New Girl's' final season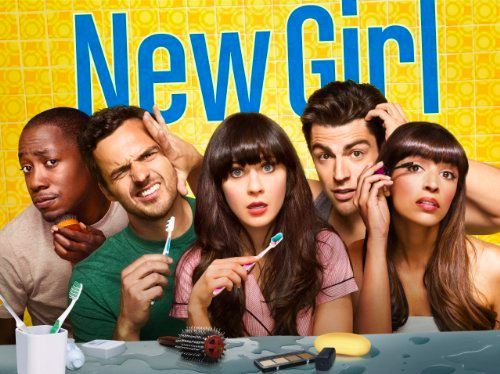 One year. I waited one year for this show to release it's final season, and I have one thing and one thing only to say to the producers. That is how you finish a show.
"New Girl" season 7 was everything that I hoped for and more. This show has been building for six seasons, filled with emotion moments, hilarious jokes and twist endings, and the way that the produced wrapped up the whole series was in a fantastic way.
But before we go into season 7, we have to look at how season 6 ended. After six seasons of crazy relationship problems, Nick Miller (played by Jake Johnson) and Jess Day (played by Zooey Deschanel) finally got together. Without any more explanation, the season ended with Nick and Jess embracing and the audience was left with a giant question. ARE THEY GOING TO MAKE IT THIS TIME?
The producers of "New Girl" answered that questions without any delay. Unlike many television shows which spend whole seasons on the first three weeks of a relationship, "New Girl" started season seven by fastforwarding two years into the future.
Nick and Jess have been dating for a long time, Cece (played by Hannah Simone) and Schmidt's (played by Max Greenfield) daughter is growing up, and Winston (played by Lamorne Morris) and Allie (played by Nasim Pedrad) are married. Within the first five minutes of the first season, the producers of "New Girl" have already skipped the boring and repetitive romance that normally accompanies shows like "New Girl."
Right off the back, I was hooked. Throughout the rest of the season, I was greeted with similar humor that I had loved so dearly in previous seasons, and was left feeling all of the characters emotions.
Obviously I will not spoil the ending of the movie for you guys, but let me just say this. If any show could embody a perfect present wrapped in a bow, it would be "New Girl."