AP Curriculum Night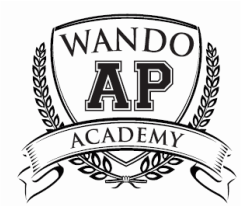 The AP Academy on Feb. 21 will hold AP Curriculum Night, an informational event for students interested in taking AP classes.
The event runs from 6 until 7:30, opening with an introduction to AP Academy by Misty LeClerc and Jason Brisini in the Cypress Room.
Teachers of all 30 AP classes that Wando offers will be set up in classrooms in the CAS, free for prospective students to drop in and ask any questions about classes they are interested in taking. Students currently enrolled in AP classes will also be available to answer questions.
"It's great for kids to at least meet the teacher of a class and see what it's about," Brisini said.
The event is also open to middle school students attending Wando next year.