"Blossom" Delivers Songs that Feed to All Types of Listeners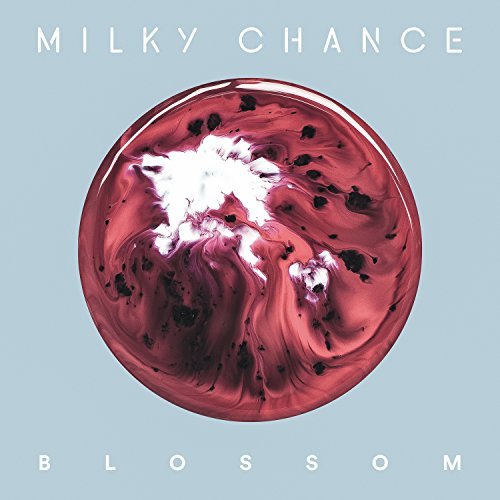 Milky Chance, an alternative rock/reggae group originating in Kassel, Germany, is most commonly known for their first single "Stolen Dance" which was released in April of 2013. It later peaked to No. 1 on charts in multiple countries including Austria, France, Belgium, Switzerland, Poland, Czech Republic and Hungary. And eventually won the 1Live Krone radio award for Best Single.
In October 2013, Milky Chance debuted their album, Sadnecessary, which made it to number 14 in Germany and later SPIN named Sadnecessary their Album of the Week.
MC's hit song "Stolen Dance" starts out with a slow tapping and evolves into a catchy melody. Most of Milky Chance's songs reminds most of Jack Johnson combined with, instead of acoustic, electric instruments. But, don't let the word "rock" fool you, the songs are very calming.
From someone who loves alternative rock music, I really like Milky Chance's newest album Blossom. It delivers songs that feed to all types of listeners while maintaining their signature sound.