"Daredevil" Is Exceptionally Tempting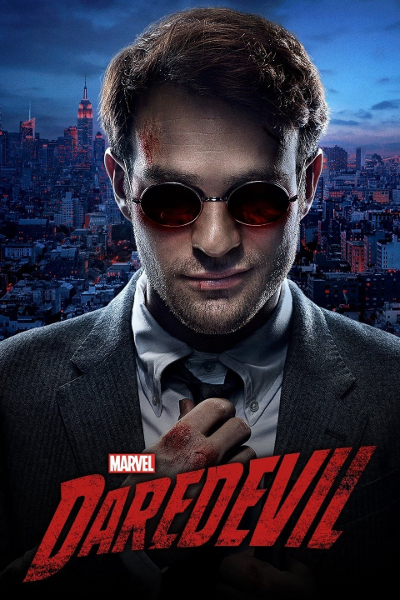 On ABC and Netflix, you can tune into shows with magic, medical romance, and superheroes.
I choose to watch the superhero, Matt Murdock (Charlie Cox), a gifted blind lawyer by day and a blind ninja-like superhero by night.
"Daredevil," a Marvel franchise comic-based TV series, is a fantastic show for young adults and teens to enjoy. Being an avid superhero fan myself, I immediately began watching the show as soon as I found the time to, and I was not disappointed by any cringe-worthy CGI or a confusing script paired with awkward actors.
One of my favorite things about the series is that "Daredevil" brings more to the table than just a good plot. Deep and relevant parallels subtly make their way into the viewer's experience.
My favorite aspect of the show are the opening credits. Normally, I skip past the beginning; it's too uninteresting or I can't stand listening to the theme song anymore. However, "Daredevil" presents symbols of purity and holiness covered by blood.
The hype is real folks.
"Daredevil" is the best of the best. It has everything from superheroes of all sizes to incredibly relatable characters.