Gracie's Hope 5K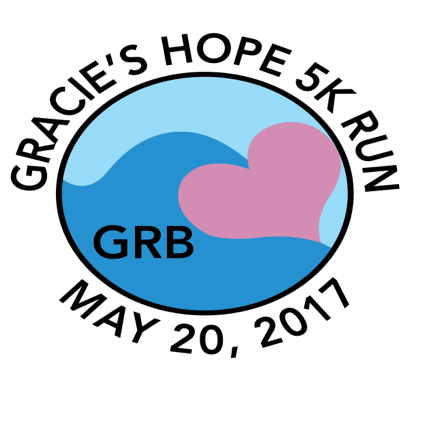 On average, over 37,000 people die in car crashes every year.
From 2003 to 2007, 56 percent of fatal crashes were caused by aggressive driving.
This number hasn't dropped.
44,583 aggressive drivers were involved in fatal crashes in 2014 alone.
This year, Gracie's Hope 5k Run was organized to honor the life of Gracie Benjamin, a former senior who was involved in a car accident due to reckless driving.
"I just feel like there's been such a negative impact from this, and I just wanted to do something for the family for her. Then it came to me — 'Gracie's Hope 5k Run,' and I just thought 'Oh my god. This is it,'" run organizer Susan Higgins said. "I ran home and started emailing Charleston Running Club president. They called me back and they've really taken me under their wing and been really supportive. We're all super grateful."
Gracie's Hope 5k will be held May 20 at 8:30 a.m. at the Laurel Hill County Park.
"I hope it's going to be an annual thing. I knew what an impact Gracie had on the community," said Mrs. Higgins, who is the mother of senior Hunter Higgins. "I felt like something needed to be done that would have a positive effect, something for them to look forward to and something that would bring awareness to aggressive driving and give back to the community."
The run is sponsored by a number of local businesses, with all proceeds going to two places: a scholarship for a Wando senior going into the health science field as well as the Charleston Humane Society.
"It's just been so rewarding to me to have the community come together and join in on this without questioning me and believing in me and believing in this. I think it's been a positive force for Mrs. Pam [Benjamin], Gracie's mom, too to see that and how much she touched people…" Mrs. Higgins said. "Just hearing the stories they had about Gracie and her work ethic and how she touched the community and gave back to people. We're trying to do the same."
Register for Gracie's Hope:
https://register.chronotrack.com/r/28448