"Red Friday" Isn't As Good As Past Albums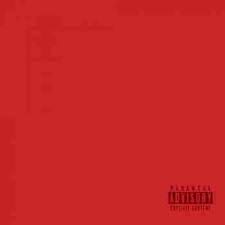 I am going to be completely honest: YG's new album "Red Friday" was kind of a let down. After listening to his last two successful albums, "My Krazy Life" and "Still Brazy" this was, well, just bad.
YG is a rapper known for his songs that talk about the police and other political issues that involve discrimination towards blacks–you could even go to the point of saying he is an expert in that area of rap.
In "Red Friday", there was one song that talked about a political issue. In comparison to his hits "FDT" and "I Got a Question" this one song didn't even get close to meeting the expectations that these two songs set.  
After YG's last album "Still Brazy" exploding in just a few days, YG cannot feel very good about "Red Friday" being a dud.
In all I would definitely not recommend listening to "Red Friday". It seems that YG tried to do to many different styled songs.
I will admit there were two or three songs that were worth listening to, but for the most part the songs in the album weren't even close to as good as they could have been. They consisted of an extremely repetitive course, no well known featured artists and poor rapping by YG. These three songs were the only songs in the album that even remotely sounded like good old YG.
But if you do decide you want to hear some of YG's new songs then I would recommend listening to "I Know", "I Be On" and "One Time Comin'".