Spears Hits Us One More Time With Chart Toppers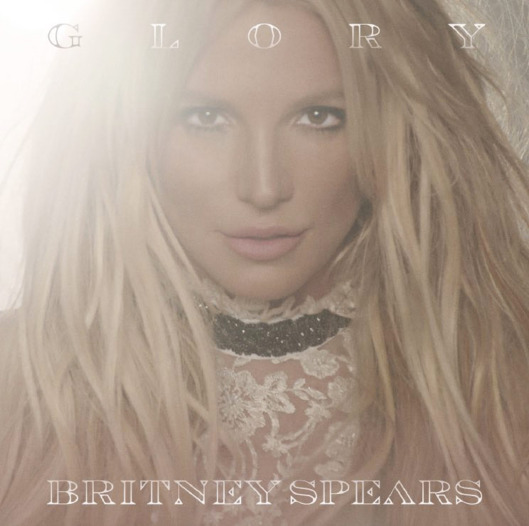 Britney Spears' "Glory" came as a surprise to most.
Spears is known for early hits like "… Baby One More Time" and "Oops!…I Did It Again," produced under the strict control of mainstream and corporate music companies.
But this time, it's different.
Stand-out tracks include "Private Show" and "Do You Wanna Come Over?," body-positive songs that are so catchy. The two songs show Spears' love for sexual freedom, as in her "Circus" album. So for old fans, don't worry, this isn't going away.
"Man on the Moon" and "Just Luv Me" are bittersweet moments on "Glory" that show how versatile a singer is. I believe this is the first album that isn't full of just teeny-bop pop or pole-dancing anthems. Spears actually sounds happy, knowing what's in and how to sell it while adding personal flourishes.
"Slumber Party" has Spears' vocals auto-tuned all over the place. However, I think this song confirmed to new listeners that this new music is so much more mature than her early 2000's hits. "Clumsy" has an almost jazzy undertone, breaking into a chorus with electronica bursts.
Britney Spears has had her ups and downs in the music industry, but with "Glory," she has given herself a new identity and really has lots of fun. She crafts a beautiful cocktail of pop, R&B, and electronica, making "Glory" worth the three-year wait.