The ins and outs of homecoming week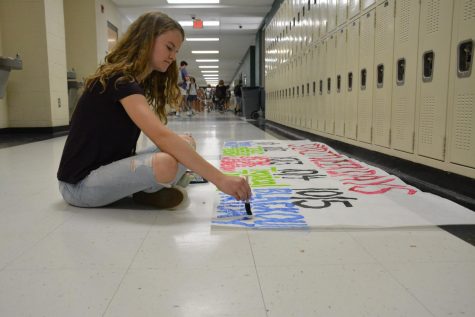 The nominees are here. Five girls and five boys have been nominated for the 2018 Homecoming Court.
The game will be on Oct. 5 with kickoff at 7:30. The court will be recognized before the game begins, and winners will be crowned at halftime.
The dance will be the following day, Oct. 6, from 8-11 p.m. in the school gym. Attire will be semi-formal.
The girls Homecoming Court nominees are: Ally Addy, Chastity Bowden, Macey Mitchell, Margaret O'Neil and Naomi Sembiring.
The boys' court is made up of Kellan Noonan, Andrew Nguyen, Justin Pelic, Max McCrary and Clayton Venning.
Voting will take place in advisement, Sept. 27, after the Homecoming nominee videos are shown.
The week leading up to homecoming is spirit week. Every day will be filled with a certain dress-up theme. You can find the themes of Spirit week below: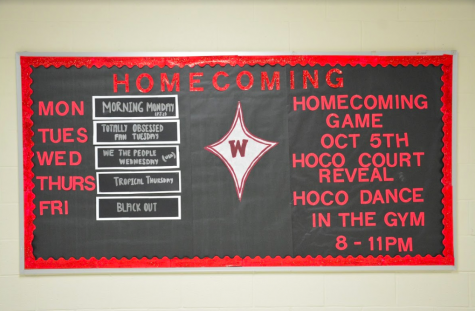 Oct 1: Morning Monday
Oct 2: Totally Obsessed Tuesday
Oct 3: We the people Wednesday
Oct 4: Tropical Thursday
Oct 5: Black Out Friday