Three Wando Students Placed for National DECA Competition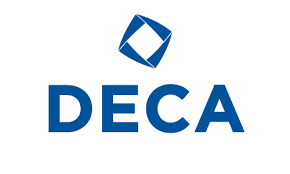 Hang on for a minute...we're trying to find some more stories you might like.
On March 2 and 3, twenty students from the Wando DECA Club competed in the state round competition at the North Charleston Convention Center. Three students from Wando have placed and are eligible to participate in the nationals competition, which will be held Georgia in late April. Harrison Reese and Jake Fitch placed first in Hospitality Services Team Decision Making. Quinn Nesbit placed fourth in Automotive Services Marketing Series. The three students all qualified for the national competition. The will move onto to participate in nationals which will be held on April 21 to April 24 in Atlanta, Georgia.