"Perfectly Imperfect" Isn't Just a One Hit Wonder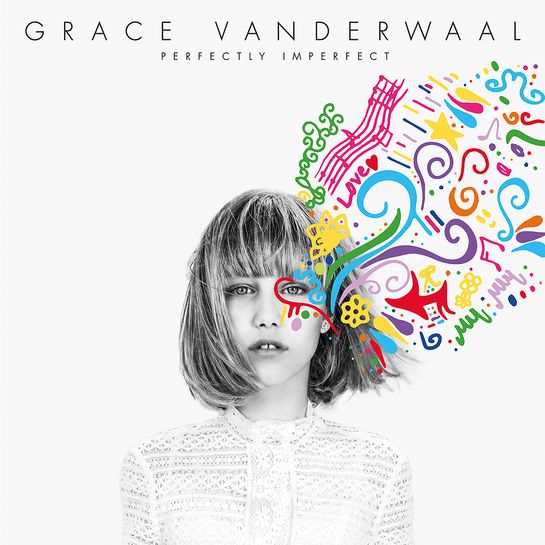 For a first album, the newbies of the music industry are famously known for their hyper-autotuned one hit wonder that circulates the radio for months and months.
We've heard them all.
Silento With "Watch Me" (Whip), Baauer with "Harlem Shake", and who could forget "What Does the Fox Say?" by Ylvis.
This is not the case with Grace Vanderwaal's "Perfectly Imperfect".
Showcasing five songs, mostly originals featuring her signature ukulele seen during her win on the most recent season of America's Got Talent, she isn't one of these one hit wonders we often think about.
At the age of 12, she has some powerful vocals. Just take a listen to "Clay", an emotional song where she sings about stereotypes of people. She doesn't want to fit the mold, and it's inspiring. The simple strum of the guitar in the background and her voice alone just make you want to listen to more.
"Light the Sky" takes a totally different form than "Clay". The lyrics are a little bit more uplifting and are a reminder of how one person can shine. It's homey and down to earth tunes are a refreshing change from what the music industry usually produces.
Vanderwaal's talent continues to shine through with "Beautiful Thing", "Gossip Girl" and "I Don't Know My Name" where her lyrics, which are meaningful and well thought out, help to catapult her talent to its peak. Her words are personal, which makes each of these songs likeable and even better listen after listen.
Grace Vanderwaal's album is real. Real good. Even though there are only five songs on it, it makes me want to listen to everything over and over again and want more.
Watch out, this girl is going to go to the top.