"Bloodline" Supplies Sub-tropical Suspense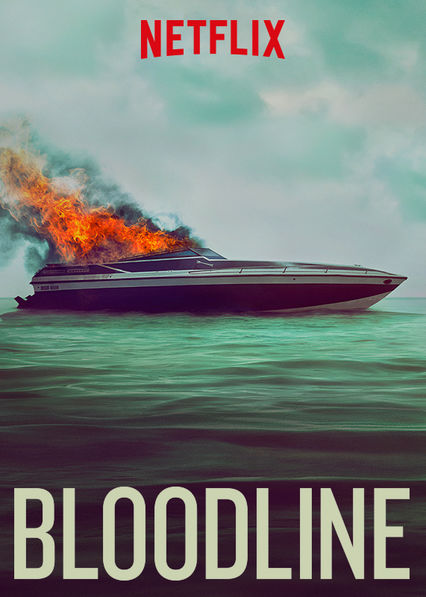 Reese Alspector, Staff Writer
August 25, 2016
I'm normally not someone who loves heavy and suspenseful television shows, but as soon as my sister dragged me onto the couch to watch "Bloodline," I couldn't stop watching. The story instantly captivated me and I'm pretty sure my sister and I didn't look away from the TV screen for at least two hours.
A dark and surprising family drama, "Bloodline" is a gripping Netflix original series. Centered around an old and well-respected family in Islamorada, FL, season one kicks off with a family reunion brought on by the parents 45th wedding anniversary. The Rayburns have four children, three of whom still live in the Keys and one estranged brother, Danny, whose return home sets off a crazy turn of events that changes the family forever. Familial tension surrounding a mysterious past event creates hardships for all the siblings while they deal with Danny's return and the deep wounds separating their relationships.
Though a bit rough and unfiltered at times, "Bloodline" is a powerful drama that showcases the two very different worlds of the Florida Keys- one, the beautiful tropical paradise of rich beach houses and tourists drinking pina coladas, and the other full of drug trafficking, trailer parks, and barely scraping by.
I really enjoyed watching this show and, as someone originally from Florida, I especially loved seeing all the beautiful and tropical scenery of the Keys. I wouldn't recommend binge watching "Bloodline" in one day, as it can make you a little depressed (this is what I did and it put me in a funk for a couple days), but overall the show has an intriguing story with strong, complex characters and lots of twists and turns.