Tribal Jams • Friday Night Lights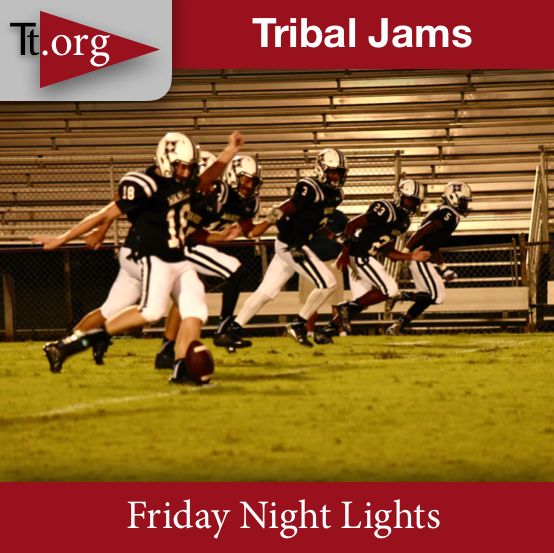 Welcome to Tribal Jams, your spot to discover what the tribe is listening to today.
This week, we have a playlist of hype jams for Wando's Friday night football games. Whether you're pre-gaming with friends or prepping with the Warriors in the locker rooms, enjoy your weekly dose of jams.