Tribal Jams: Best New Music- Jan. '17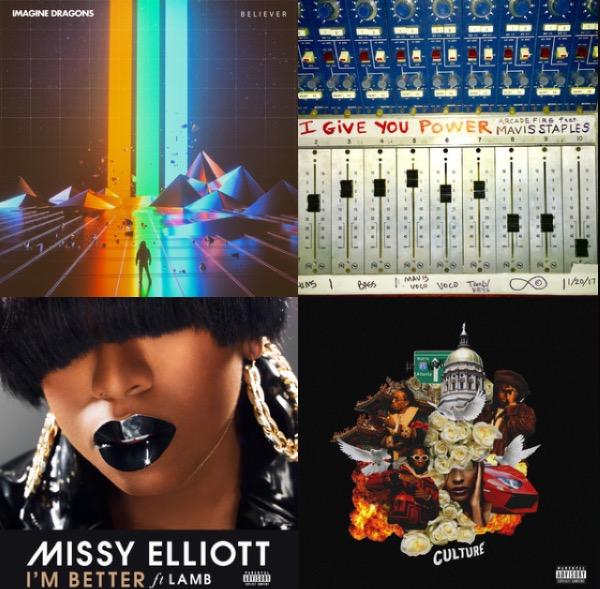 Welcome to Tribal Jams, your spot to discover what the Tribe is listening to today.
January. The giant, grey, bucket of suck that follows the holiday season. Fortunately though, some pretty mellow jams dropped last month. Wrap yourself and a blanket and kick back to the sounds of Missy Elliott, Culture, and Father John Misty.
This week's playlist is perfect for eating a pint of chocolate-chip cookie dough Haagen-dazs while ugly crying and reflecting upon how alone you're going to be on Valentine's Day
Enjoy your weekly dose of jams.