Tribal Jams • What Even Is Homecoming?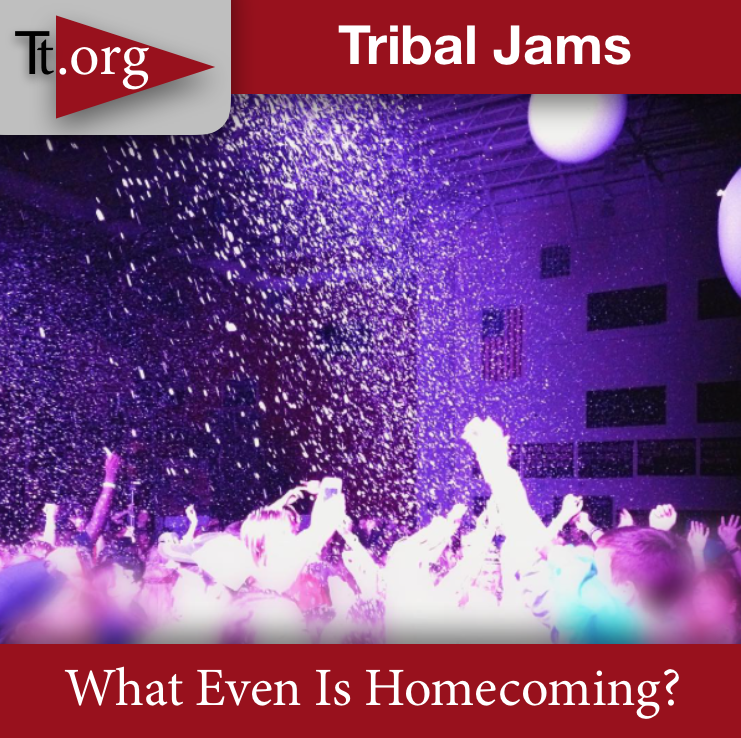 Zach Green, Website Editor
September 18, 2016
Welcome to Tribal Jams, your spot to discover what the Tribe is listening to today.
This week, we're celebrating that annual moment when everyone wonders what "homecoming" even means and why it's still a thing — your guess is as good as ours. The best we can offer is a playlist ruminating on all the ways "home" has ever been captured in a song. Enjoy your weekly dose of jams.